With regards to tourism, Panama is like a sleeping giant, but although the subject of this article (Antonio Alfaro, president of Panama's National Tourism Chamber –CAMTUR,) did not actually say so, readers will be able to confirm this statement as they follow through.
The truth is that countries whose popularity in the realm of international tourism greatly surpasses that of Panama, have not been able to achieve what our country did last year: the record-breaking approval of its first tourism observatory –a mixed-managed office devoted to gathering statistical information on the needs of each domestic destination.
About this, Antonio Alfaro, who has presided CAMTUR for the last four years, commented, "The World Tourism Organization's approval of our proposal for the observatory is one of the greatest satisfactions of our organization's Board of Directors. We started the application procedures in October of 2017 and received our certification in Madrid in October of last year. This same procedure has taken other countries over 10 years.
Despite the implications of the aforementioned achievement, Alfaro states some compliments are not as sweet-sounding to Panamanian ears, and not necessarily due to a lack of honesty from those who issue said compliments. He explained: "A prominent member of South America's tourism industry recently told me that the day we as Panamanians awaken, will be the day in which a strong tremor will be felt in the region, as we will start to leverage from so much of what we have taken for granted so far."
A lack of unity has been the main enemy of Panama's tourism industry according to Alfaro, as it is shown in country's private and public sectors not being able to agree with regards to Panama's nation branding. "Panama, with regards to tourism, is like a cart with several drivers steering in their own direction, each following their own economic agendas and not what's best for the country," explained Alfaro, who also mentioned bureaucracy as 'Public Enemy No. 2' of the tourism industry –a sector that yields more financial benefits to the country than the Panama Canal.
Although division seems to be the pervasive trait of the corporate tourism sector in Panama City, Alfaro also stated, however, that there are several organizations in the provinces from which their capital-city counterparts can learn a lot from with regards to unity. This is the case of the recently-created Tourism Chamber of Pedasí, in the province of Los Santos. "I am very satisfied with the new Chamber which, during the inauguration of its first Board of Directors, presented us with a work plan in which all members have committed to. That is how things should be done. The private sector needs to get involved in the work, not expecting the government to take care of all matters," Alfaro explained.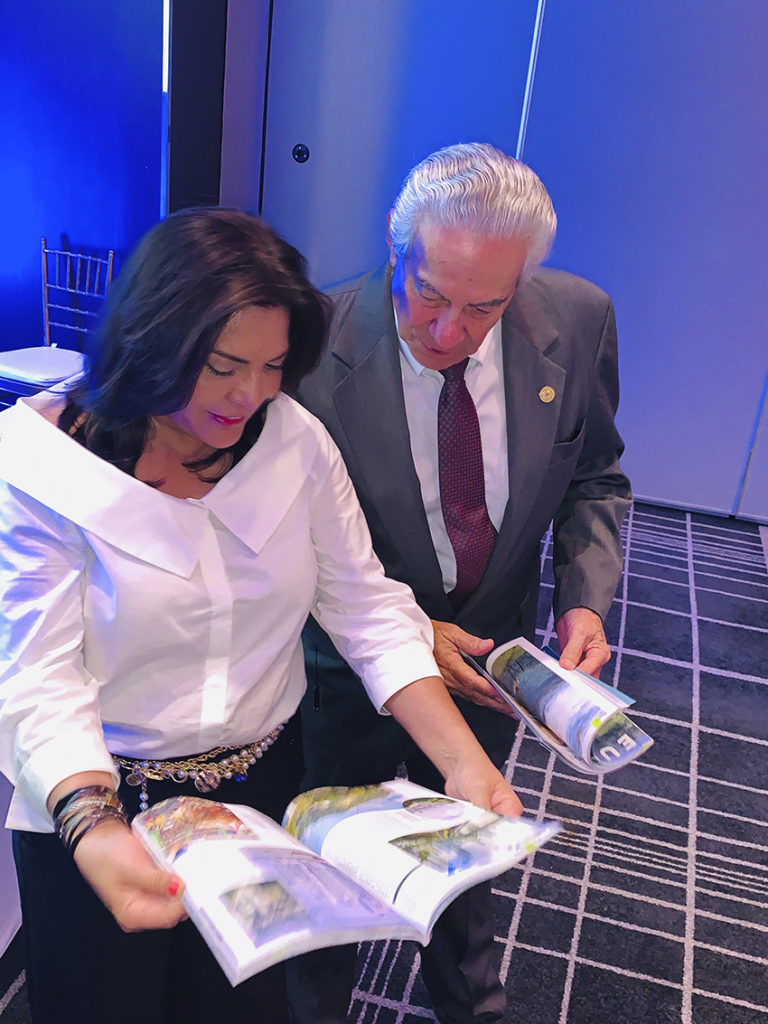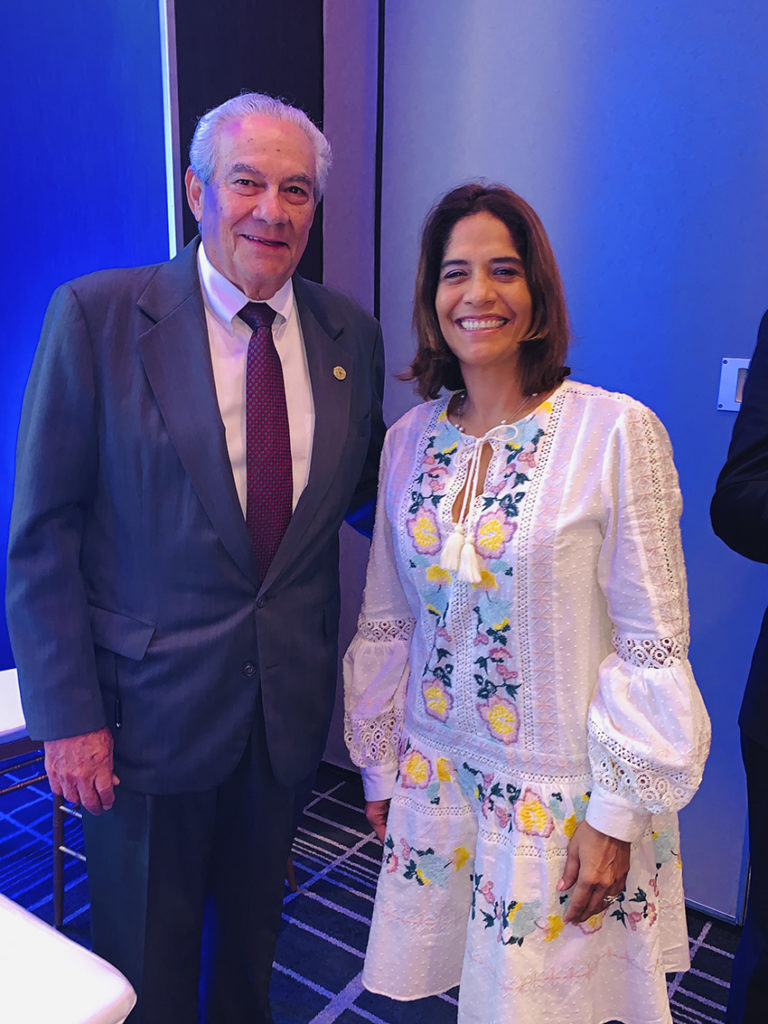 Panama's MICE industry and its great potential
Another private-sector element that is showing great activity is, in the words of CAMTUR's president, the Association of Panamanian Professionals in Congresses, Exhibits, and Related Activities –APPCE– which, only three years after being reactivated, has been able to organize several first-class international events. About them, he commented:
"I feel great admiration for the people of APPCE, who are demonstrating great capacity. With them, we have been able to forge a highly beneficial collaboration, especially in matters of the organization of the National Tourism Convention (CONATUR). These are people who enjoy doing things right and are surely quite active!"
Following this statement, Alfaro said, nevertheless, that the country's public sector needs to speed things up the MICE industry through the curtailment of bureaucracy and the operation of the new Amador Convention Center, of which he forewarned, "If the national government does not solve the Convention's Center management issue as soon as possible, we will soon have a modern and very beautiful building transformed into a homeless shelter."
Four years of struggles and achievements
Antonio Alfaro, who will leave CAMTUR's presidency at the end of the year after two consecutive terms (preceded by four years at the treasury committee,) describes his tenure as "difficult," due to the ups and downs he's experienced in the quest for finding common ground between his organization and the public sector. About this, he said,
"Some accuse me of not being aggressive enough, but I am one of those who believes that negotiation is the most effective way of solving any conflict. One of the most concrete examples of this philosophy has been a more in-depth analysis –by the proposing lawmaker– of the bill that seeks to tax in-transit passengers. Said lawmaker has shown interest in achieving consensus with the industry for all pertaining topics to be revised."
Exponential growth has been, according to Alfaro, one of the most visible achievements of its tenure at CAMTUR, the membership of which has increased, from 9 to 19 organizations, during his two consecutive terms. In addition, a new membership encompassing educational institutions was created, allowing the organization to accept entities that are devoted to research and technology (such as universities and Panama City's Biodiversity Museum).
Another major achievement during his tenure has been the launch of CONATUR, the fourth version of which will take place this month. "The public's interest in CONATUR is rather impressive, as we constantly receive phone calls and e-mails about it months in advance. Likewise, the knowledge produced by the convention's local and international keynote speakers is used by both undergraduate and graduate tourism students. This particular achievement has no comparison."