Please contact us for more business-related information
+507 6780-2906
Imágenes Relacionadas:
DISCOVER MEETINGS PANAMA
Meetings Panama is a Panamanian media company that specializes and is committed to the development of the country's meetings, incentives, conferencing, and exhibitions sector, thus strengthening the value chain of the country that is now regarded as the "Hub of the Americas." In addition, our firm is a media partner of the Panamanian Association of Professionals in Congresses, Exhibits, and Related Activities (APPCE Panamá.)
We are committed to maintaining a direct communication with all parties involved in the sector, facilitating contacts amongst MICE professionals at the national and international levels and participate in major MICE-sector events through our service portal, blog, and the Panama Meeting Planner's Guide & MICE.
Imágenes Relacionadas: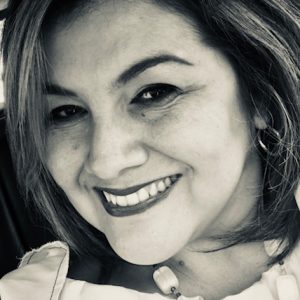 +507 6780-2906

patricia@meetingspanama.com
Specialist in travel, congresses, conventions and events in general.
Read more
Read less
Are you interested in organizing an event in Panama?
By filling out this form, we will put you in contact with Panama's top MICE industry professionals.
HOW CAN WE HELP?
We have been created to serve your company as its best promoters, developing digital marketing strategies based on our platforms:
A web page with current information. It includes the most complete directory of professionals and providers of the domestic MICE sector, in addition to offering a guide for events planners –a tool designed to aid meetings planners in their decision-making process.
360-degree solutions for contacting potential clients
We take part in the industry's most important fairs and congresses in order to project the value of your products through our digital and print media outlets, which are targeted at the MICE sector.
WHY CAN WE HELP YOU?
Our purpose is to generate business opportunities that foster the growth and strengthening of the main actors of the meetings, conventions, exhibitions, and incentive travel sector in Panama with through local and international exposure.
WHAT DO WE INCLUDE OUR SOLUTIONS?
OUR SOLUTIONS INCLUDE:
Web page platform.
Events' coverage and promotion.
Digital & social media.
Panama Meeting Planner´s Guide
Blog
Multimedia channel
Our Team
Mercedes Villavicencio
ACADEMIC MANAGER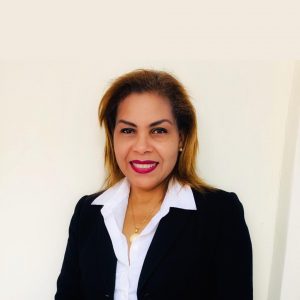 Design and implementation of strategies for training programs, continuous improvement, and innovation.
Rosita Puentes
ADMINISTRATIVE COORDINATOR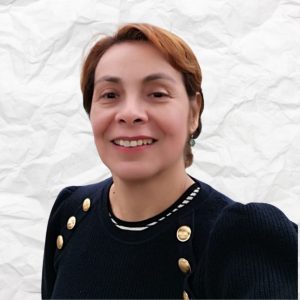 Noelia Guerrero
Event Planner Manager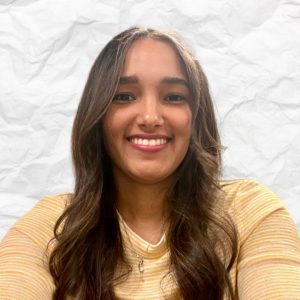 Falina Pérez
Graphic Designer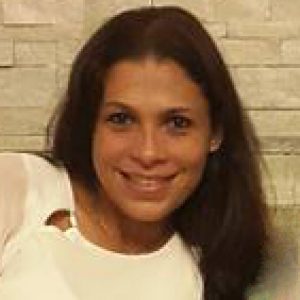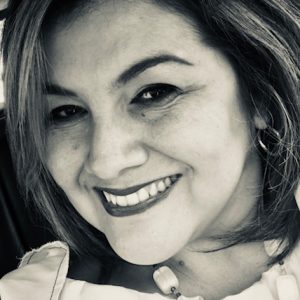 Specialist in travel, congresses, conventions and events in general.
+507 6780-2906

patricia@meetingspanama.com
Silvino Herrera
Webmaster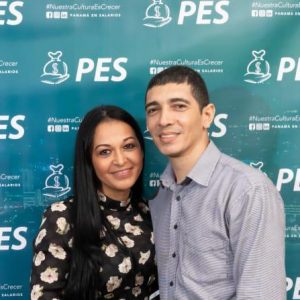 Web Design, Web Development and Digital Marketing Expert.