A total of six thematic clusters were addressed at the upcoming Hospitality and Tourism Congress, which took place September 11-12 at Panama City's Hotel Sheraton Grand. The event was organized by the Panamanian Hotel Association (APATEL.)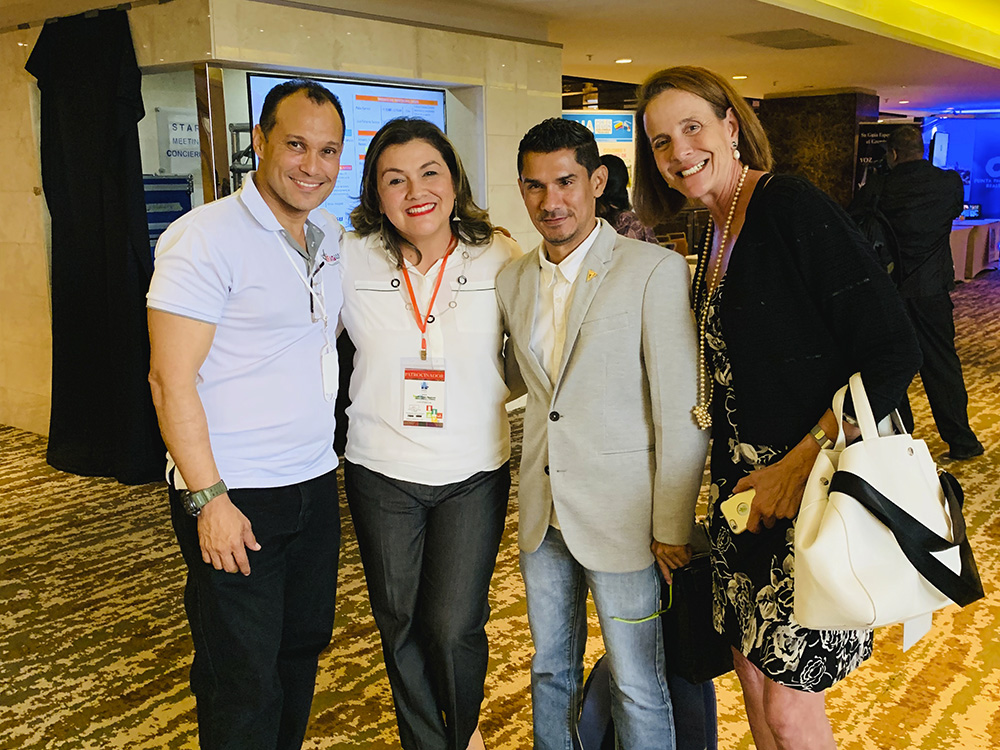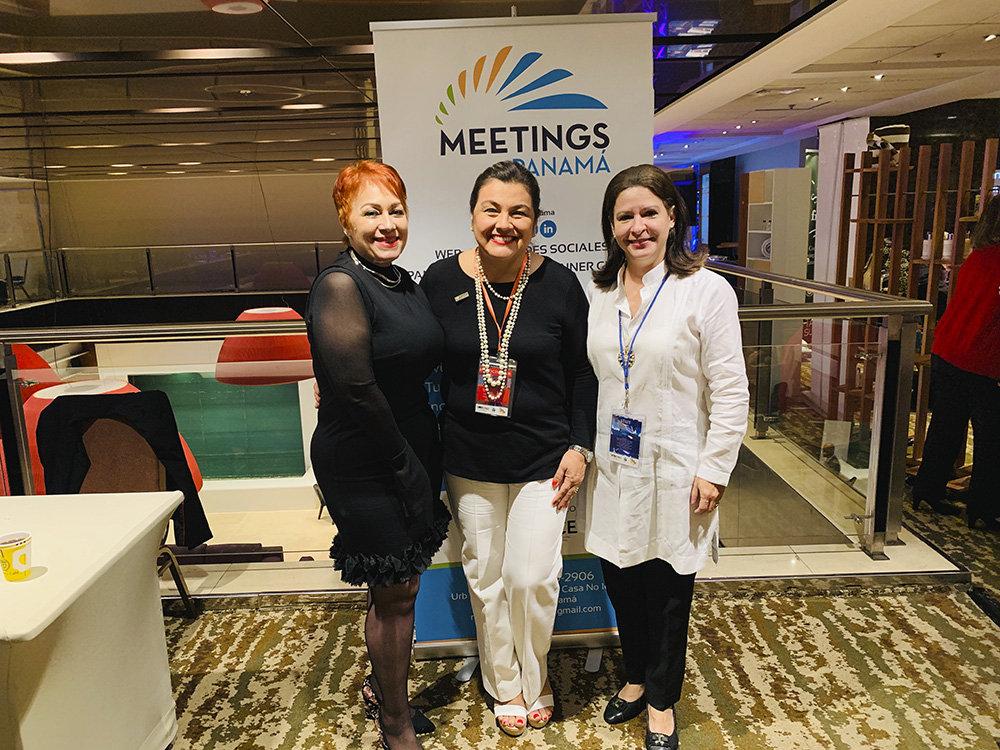 A panel of international experts including Mexico's former Tourism Secretary Enrique de la Madrid, Colombia's Heritage Director Alberto Escovar, and Spanish travel & tourism photo-journalists Iñigo Maneiro, among others, addressed topics such as Positioning, Integration, Growth, and Technology –all to foster a change of direction with regards to tourist services in Panama.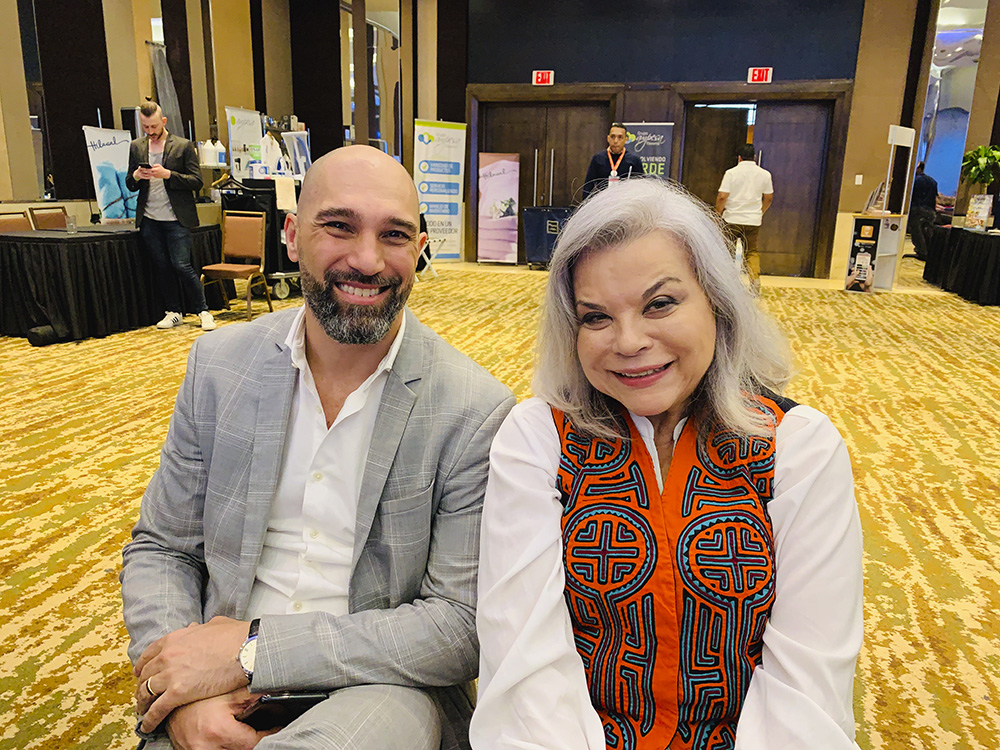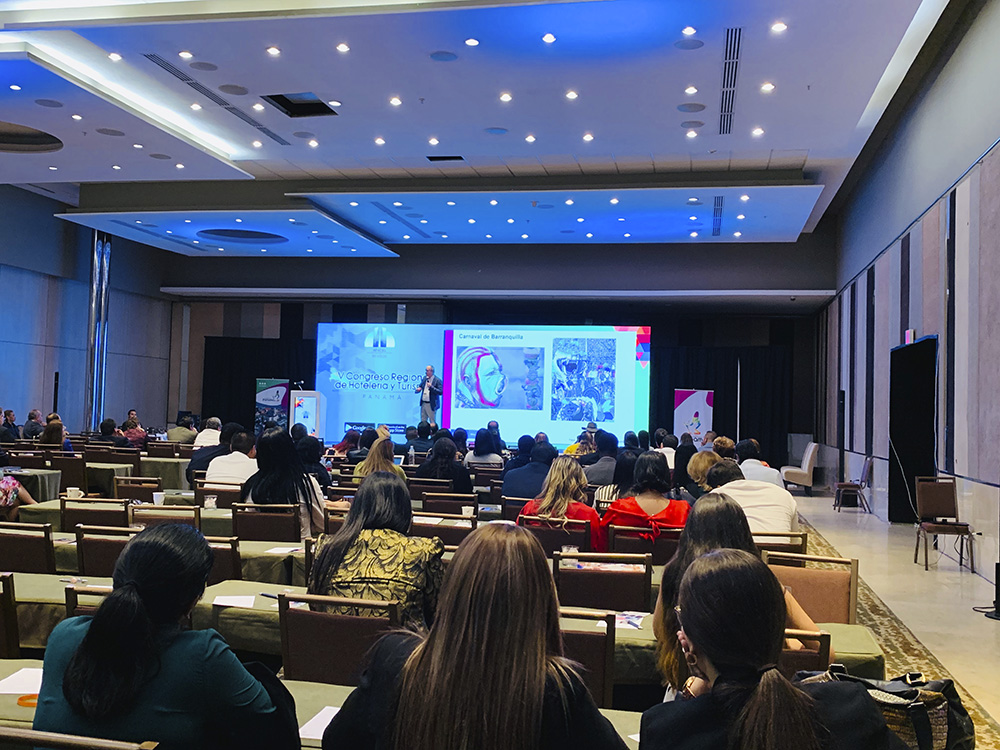 "Our panel of international guest speakers addressed topics of interest for tourism professionals in the region and, most importantly, they gave us insight on the things we can do to further develop our domestic market. Also, this world-class group of professionals shared many techniques that have made their respective destinations successful," said Armando Rodríguez, president of APATEL.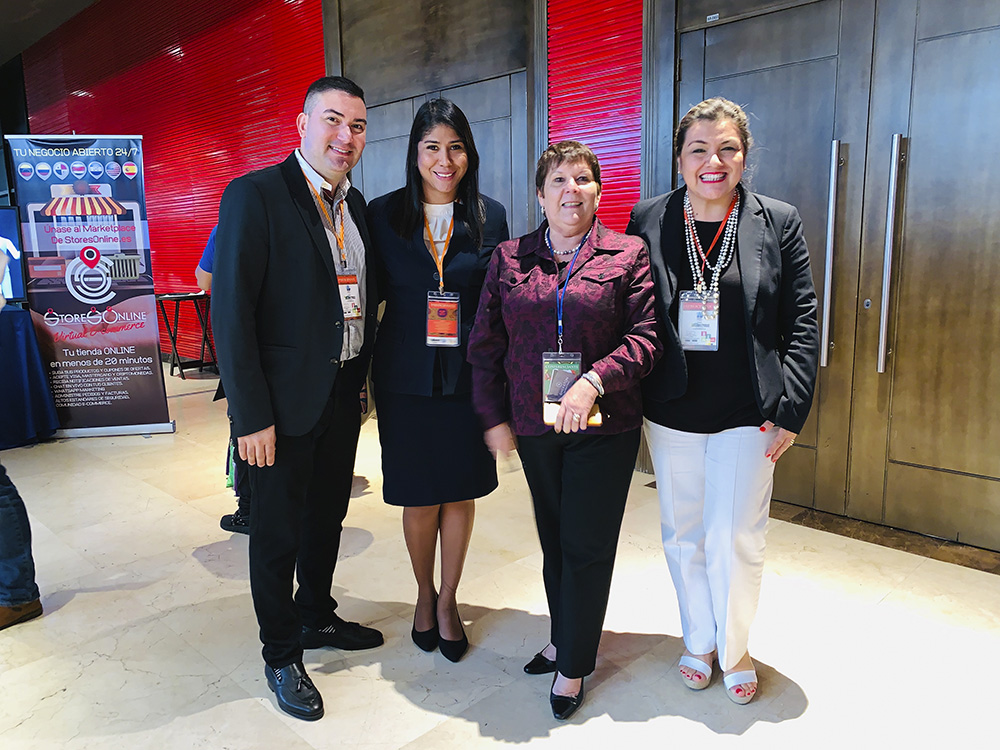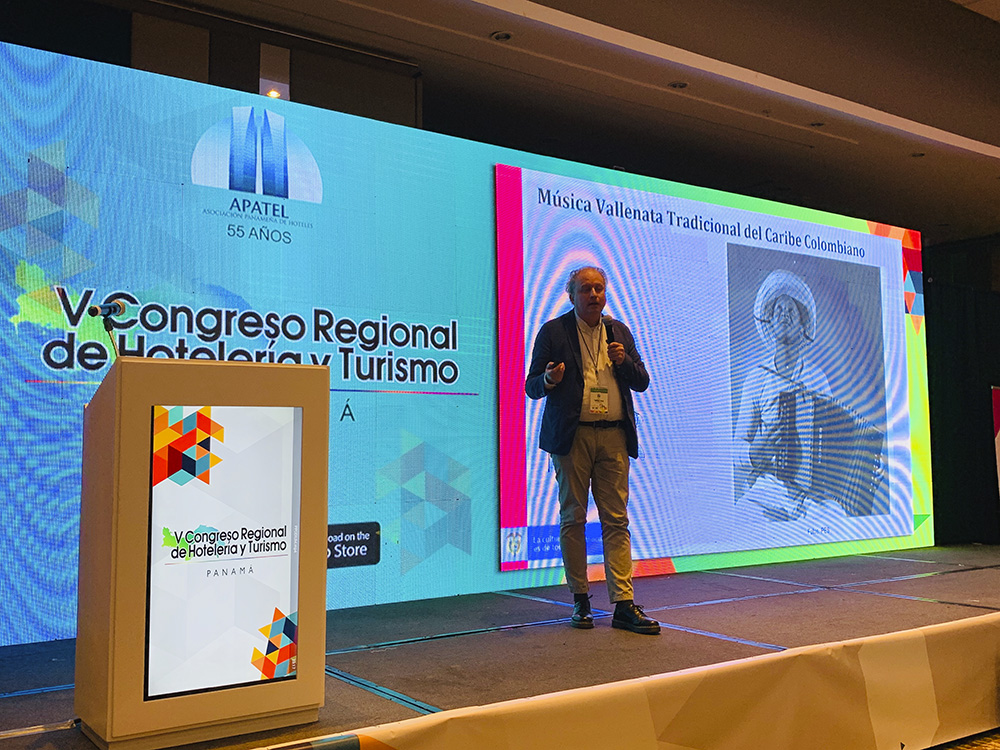 On her part, Ana María Sanchiz, the event's General Director, stated that this year's event focused on "…helping us as Panamanians believe that our country has many attractions for tourists that wish to enjoy cultural opportunities and discover the essence of the country." "Said tourists" –she continued— "need to know that Panama is a safe, attractive, convenient, and accessible country. These are the points we learned from the Congress' 10 international speakers –especially in times when Panama's tourism industry and the general economy have lost some of their vigors."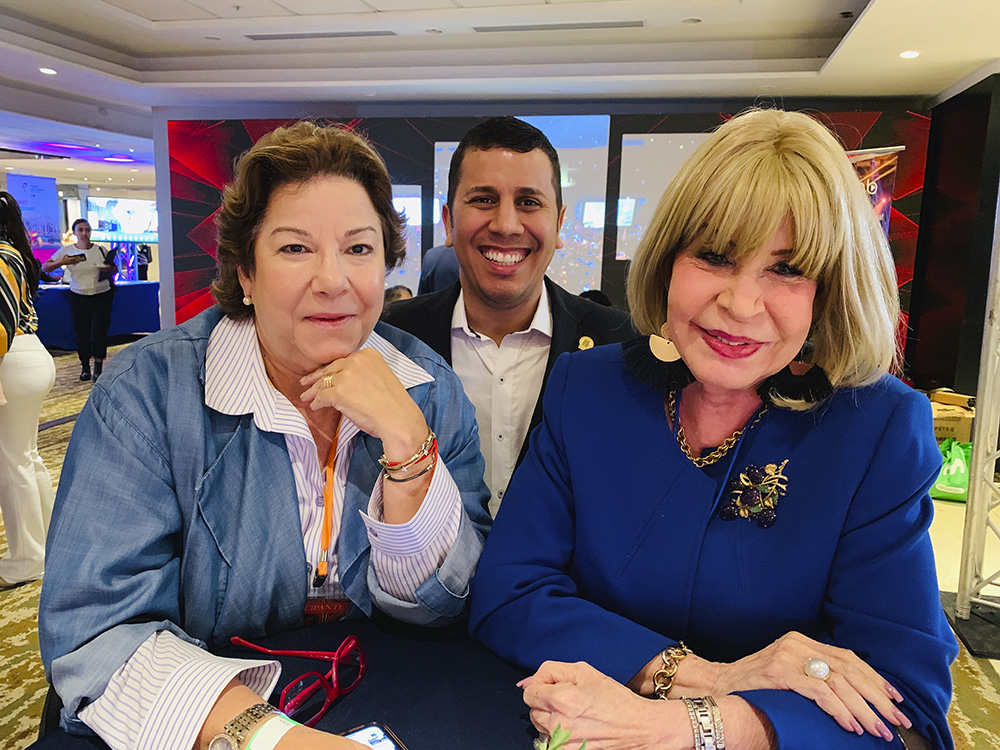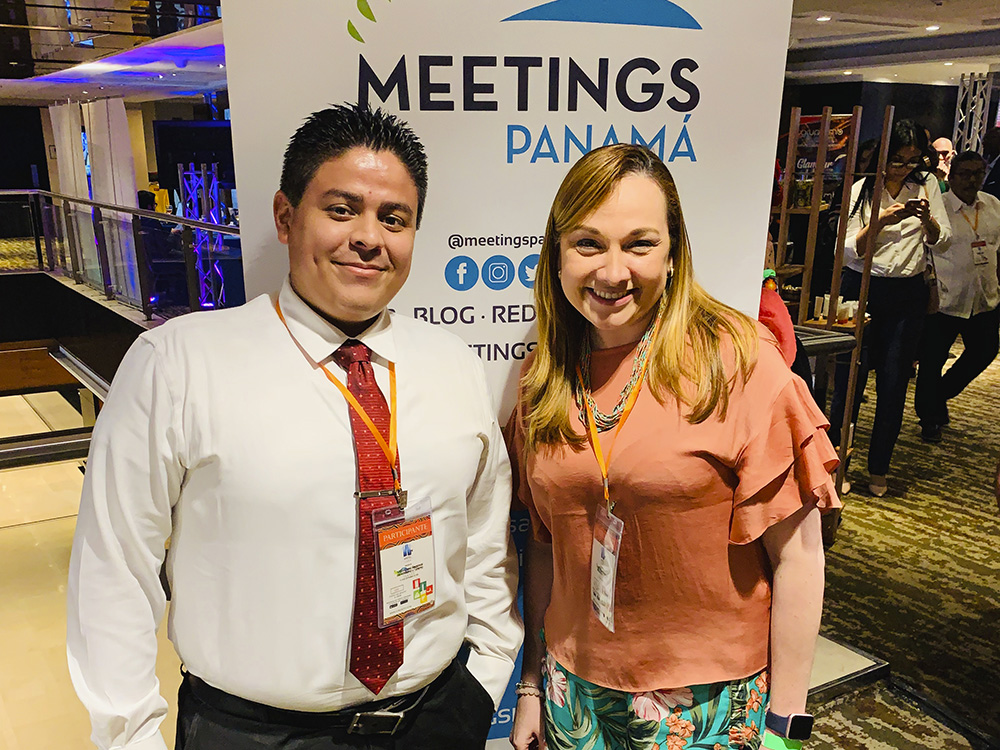 The event was attended by over 200 industry members, including professionals, university professors, and students wishing to keep current on the latest trends of the field. Also, the congress included a series of round tables, debates, and exhibits, in addition to a trade fair where tourist products and services were promoted.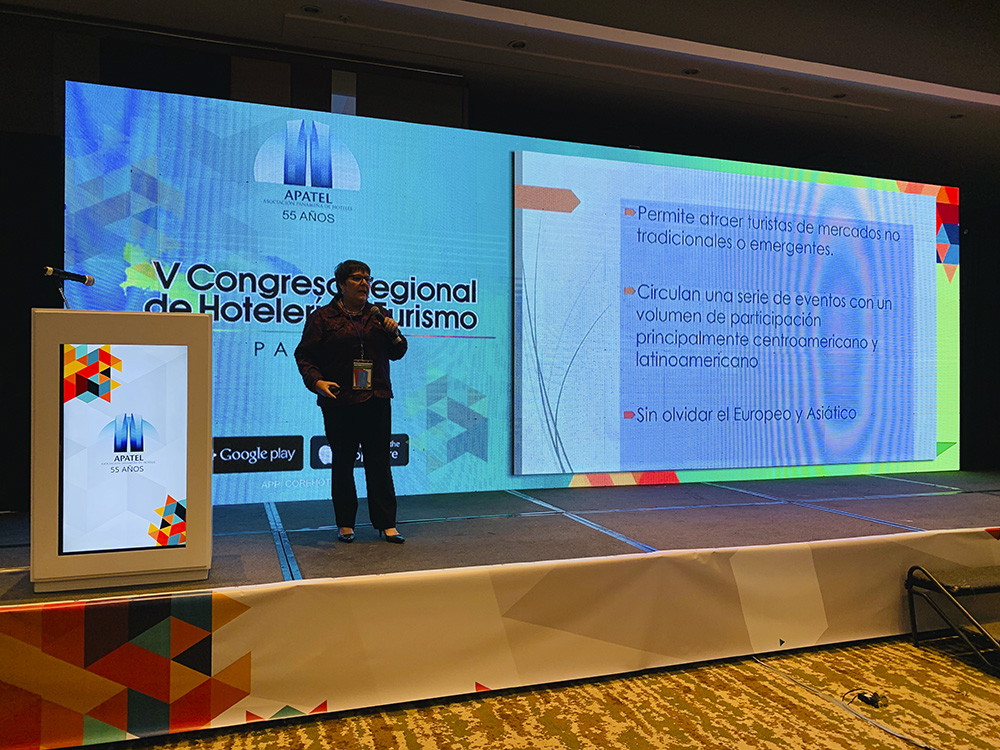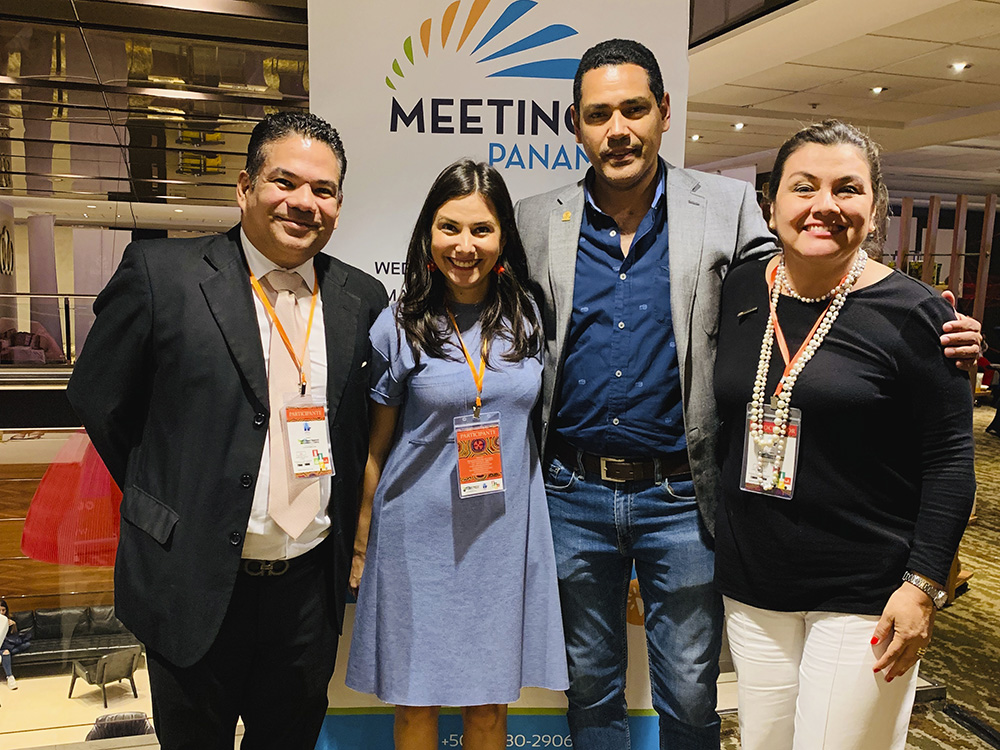 Lastly, the Congress served as the framework for the Excellency Awards ceremony (Hospitality – Responsibility – Service,) an initiative that seeks to acknowledge personnel members of hotels affiliated to APATEL for their dedication and service quality in the performance of their duties.