SAHIC, one of Latin America's most important conferences specialized in hospitality/real-estate investments, will host its 13th version in Panama City next year. The event was announced in the 12th version of the conference, which took place in Quito, Ecuador last month.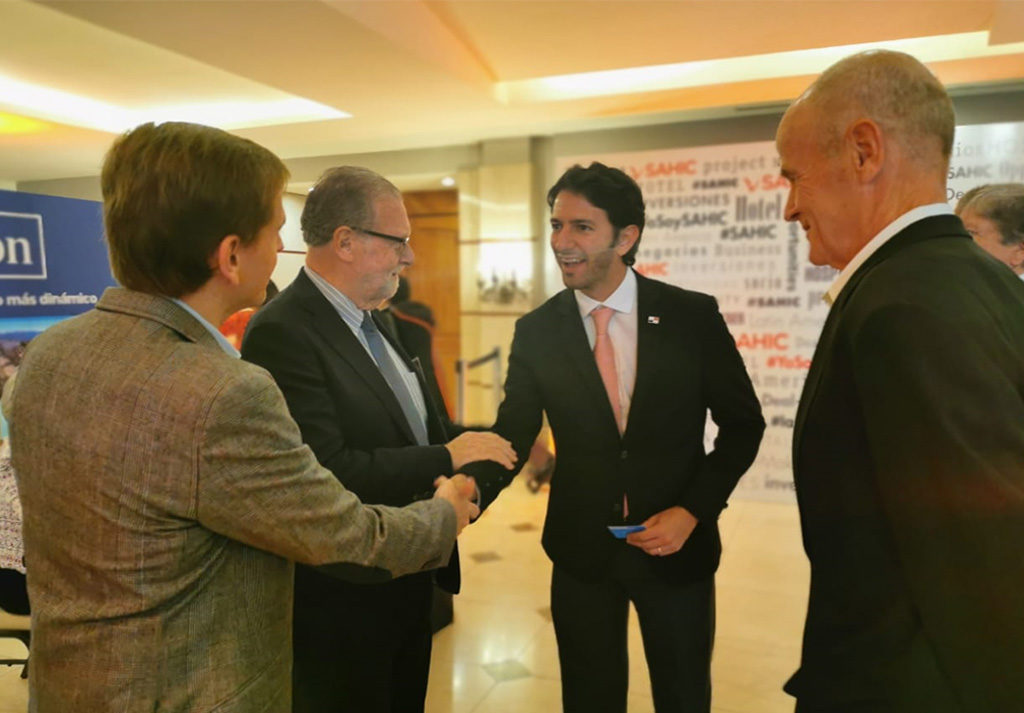 During his participation as a guest speaker at this year's conference, Iván Eslkildsen, Panama's Tourism Minister, invited attendees to take part in the Panama rendezvous next year, just as he highlighted the commercial and investment benefits our country offers thanks to its international banking center, excellent aerial connectivity, and well-developed logistics platform.
Likewise, Eskildsen mentioned Panama's rich folklore, diverse culture, and the use of the US dollar as currency as additional magnets for doing business in one of Latin America's fastest-growing economies.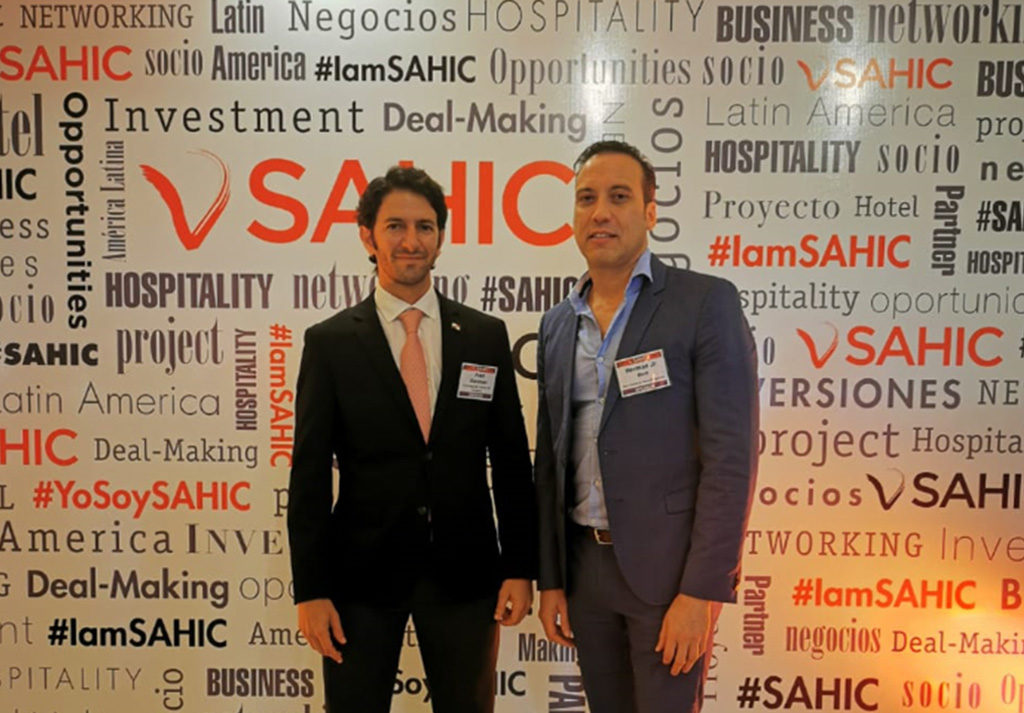 It is important to mention that the announcement of Panama City as a host of SAHIC 2020 coincided with the country's recent inclusion among the 10 best Latin American economies for Public-Private Partnerships (PPPs.)
The main objective of SAHIC is to position its host countries as investment hubs for the hospitality and real-estate sectors –two industries that have shown great activity in Panama in the last two decades.