After three years of extensive remodeling works, Panama will recover one of the most historic and emblematic venues of its MICE industry with the reopening of the National Theater, September 15.
The works, which started in 2016, have been the most extensive and costly undertaken at the structure (US$15 million) since its opening in 1908. It was also remodeled in 1941, 1970, and 2003 –for the celebration of Panama's centennial that year—when its facade was painted in its original, 20th-century color scheme.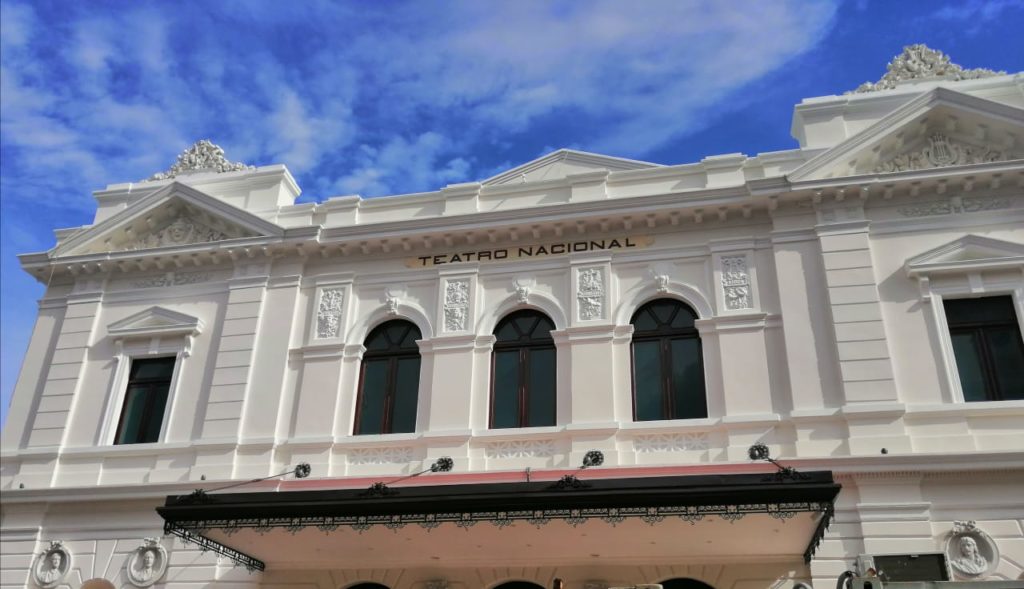 Considered the first house of culture of Panama's republican era, the National Theater was built through the order of the country's first president, Manuel Amador Guerrero (1904), and was designed by the Italian architect Genaro Ruggieri. Featuring the style of an Italian opera house, the structure first opened for the inauguration of the country's second president, José Domingo de Obaldía, on October 1, 1908, although it wasn't until weeks later that it hosted its first performance: Verdi's Aida.
One of the main features of the theater is the adorning frescos of Roberto Lewis (1874-1949), who is considered the first major artist of Panama's republican era.
According to Juan David Morgan, president of the National Theater's Board of Trustees, the remodeled theater will open with the contemporary dance show entitled, "Crush," followed by a concert by the National Symphony Orchestra, Sept. 25.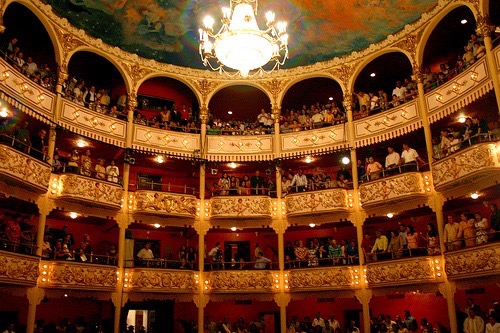 Harboring capacity for 800 spectators, Panama's National Theater is located at the Old Quarter –a colonial district featuring a large number of monuments, plazas, restaurants, and cafés that add a unique value to the country's MICE industry.