To consolidate the "Folklore Circuit" (a project launched by Panama's Tourism Authority in the Azuero peninsula,) the Azuero Chapter of the Panamanian Association of Business Executives (APEDE) recently hosted the forum entitled, "Intangible Cultural Heritage as a Strategic Resource of Panama's Central Region."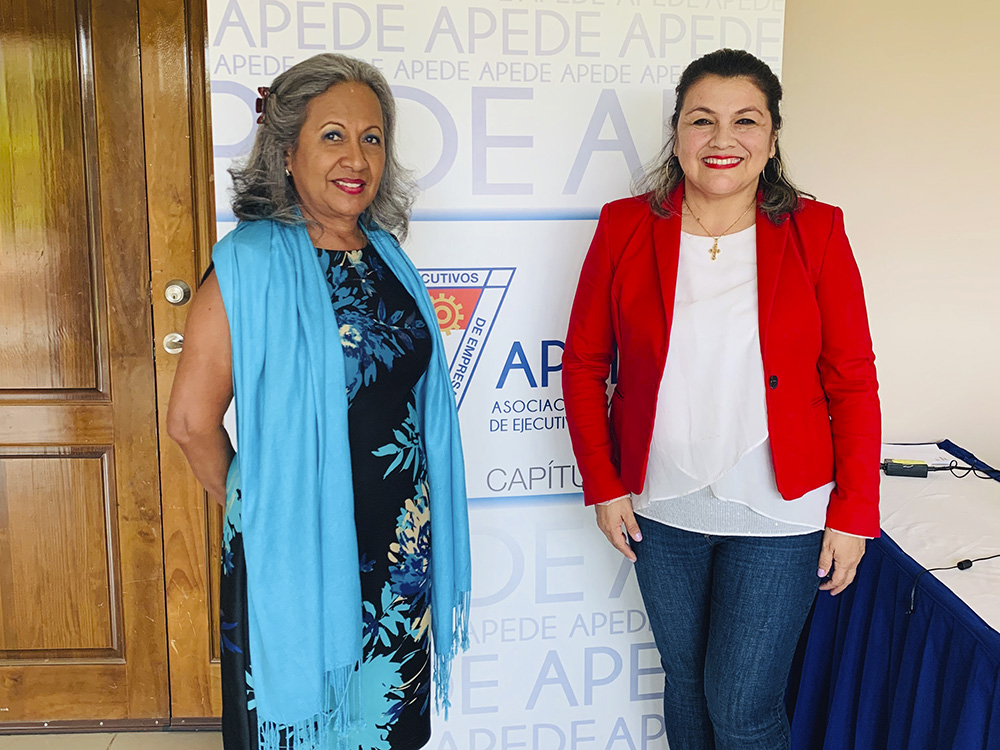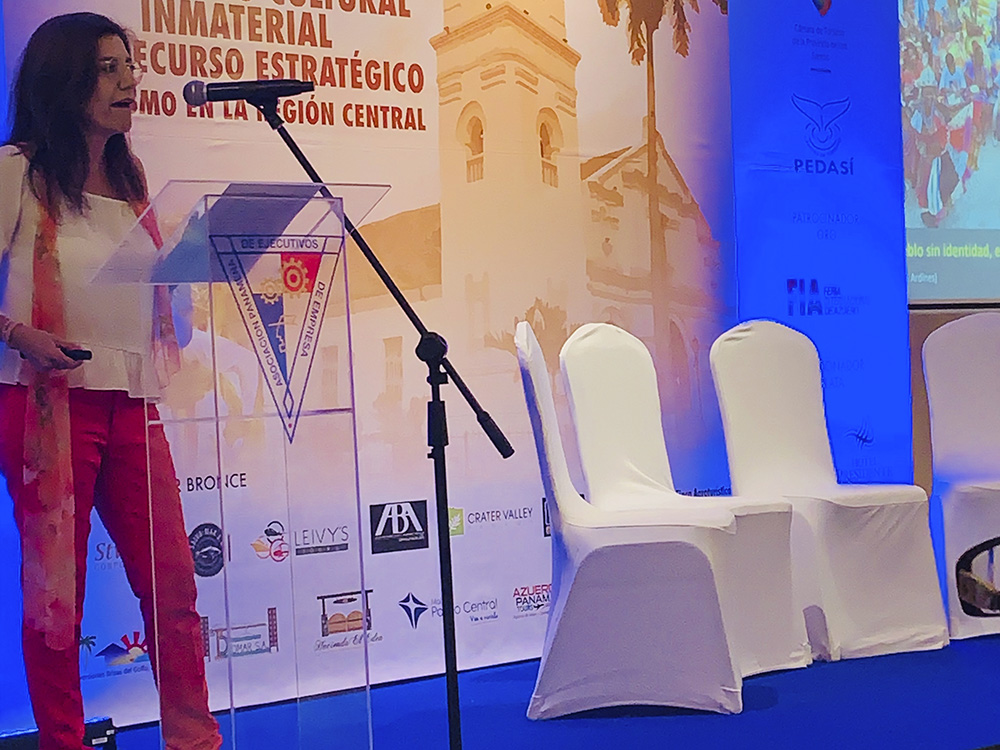 The event, which took place at Hotel Cubitá in Chitré, province of Herrera, allowed dozens of tourism-related businesspeople, executives, and students the opportunity to learn about the general legal, social, and marketing aspects of the preservation and management of intangible cultural assets –the main attraction of the Azuero region.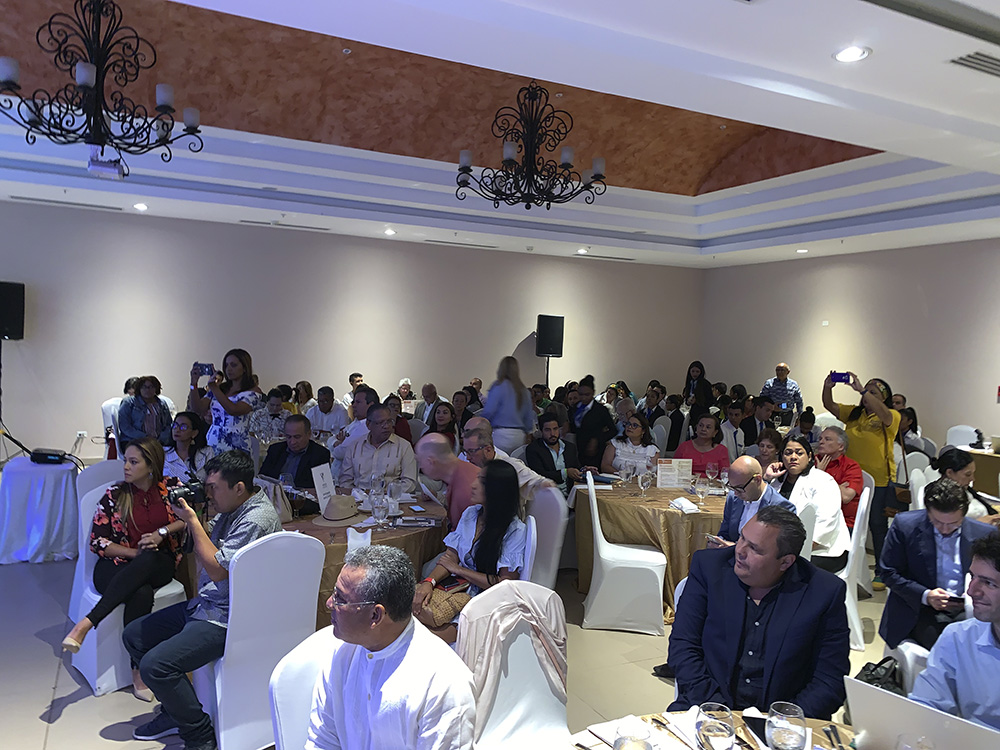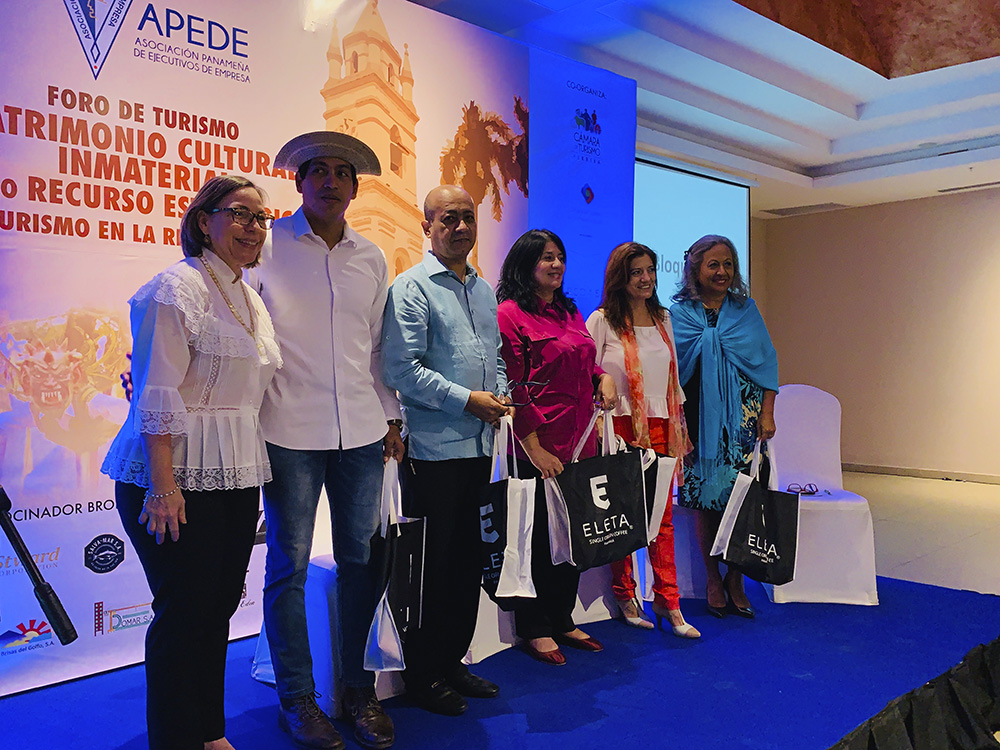 As part of the forum, several Panamanian and international experts offered presentations and took part on panel discussions on the value of cultural assets, the identification of cultural-circuit elements; the field of cultural interpretation as a key element in valuing intangible cultural heritage, and the training of human resources for sustainable tourism.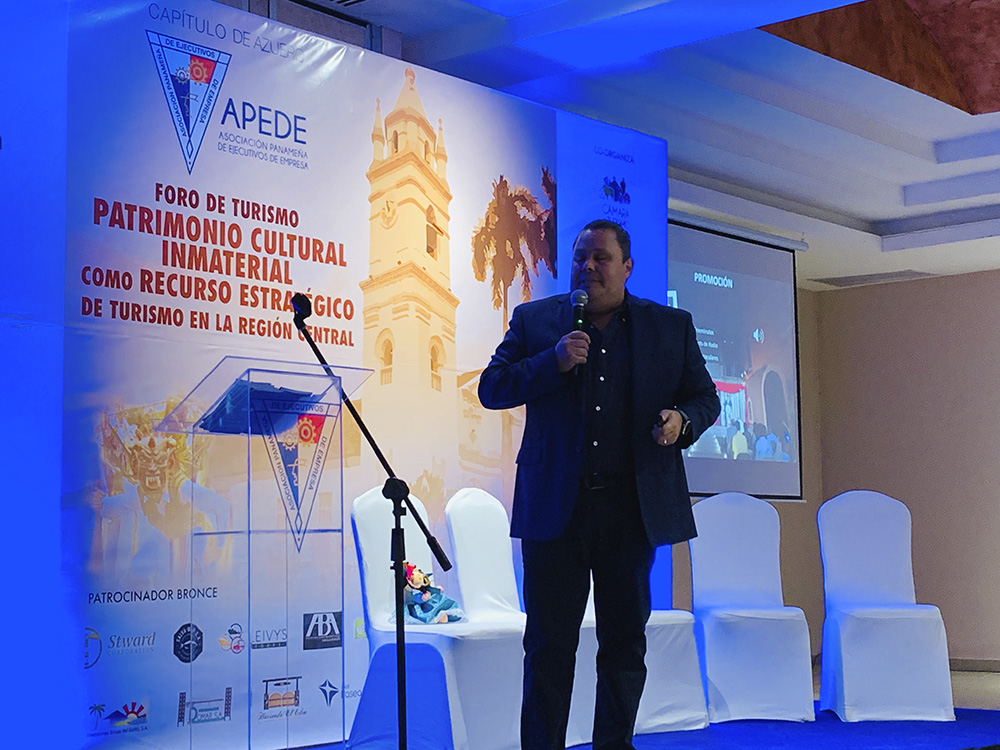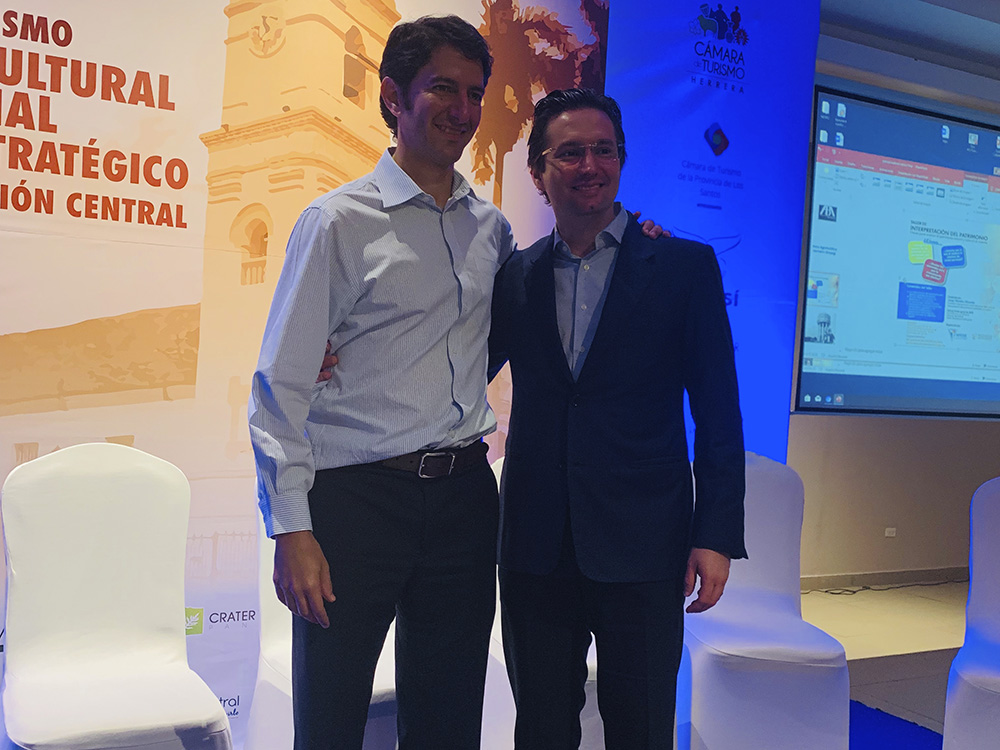 The new "Folklore Circuit," which was officially launched at the forum by Iván Eskildsen, Panama's Tourism Minister, will leverage the cultural wealth of the towns of Parita, Chitré, Pesé, Guararé, Las Tablas and Pedasí which, in a relatively small geographic area, exhibit a large variety of festivals, handicraft-making techniques, religious manifestations, and folklore costumes.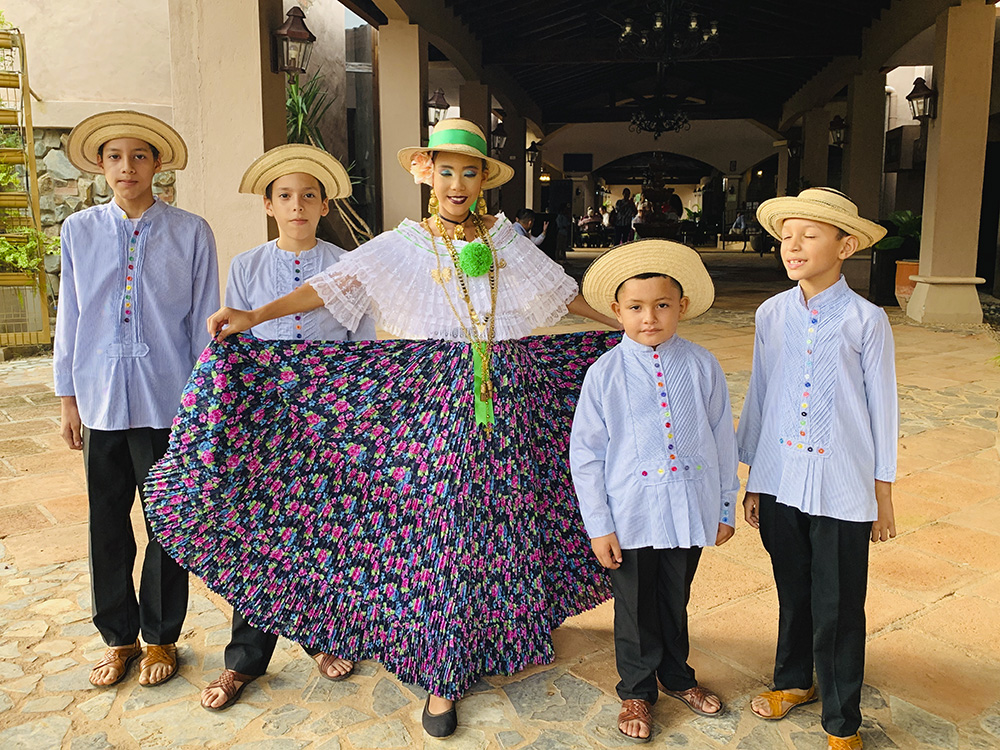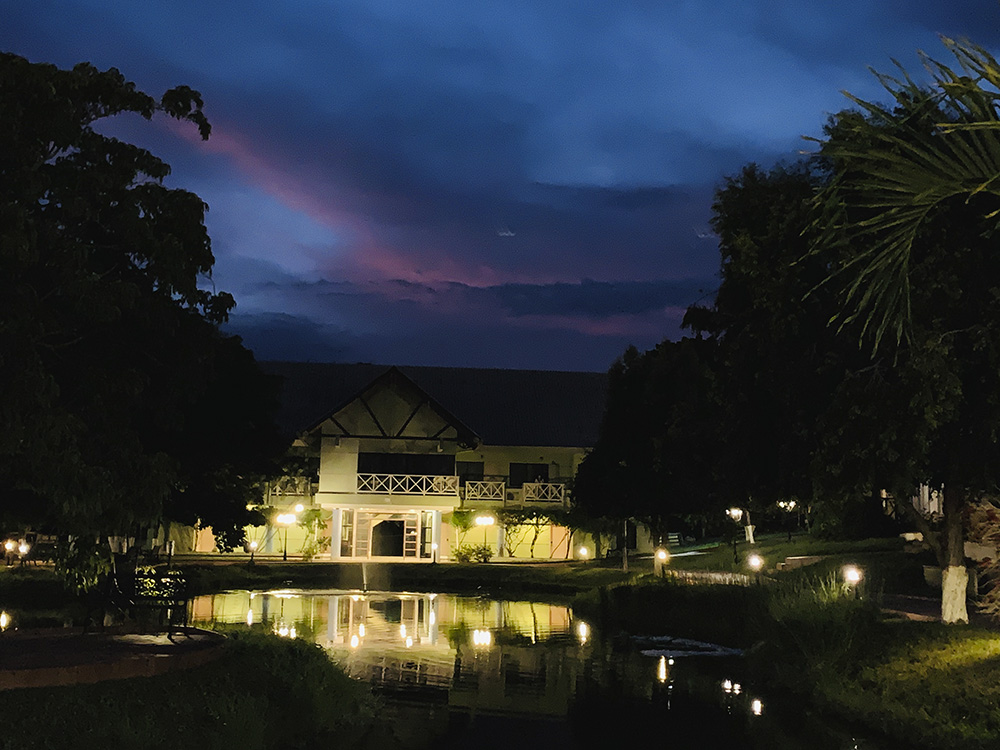 A renewed interest on the new circuit has become apparent after UNESCO declared Panama's "Congo" rituals (an African cultural manifestation) an Intangible Cultural Heritage late last year.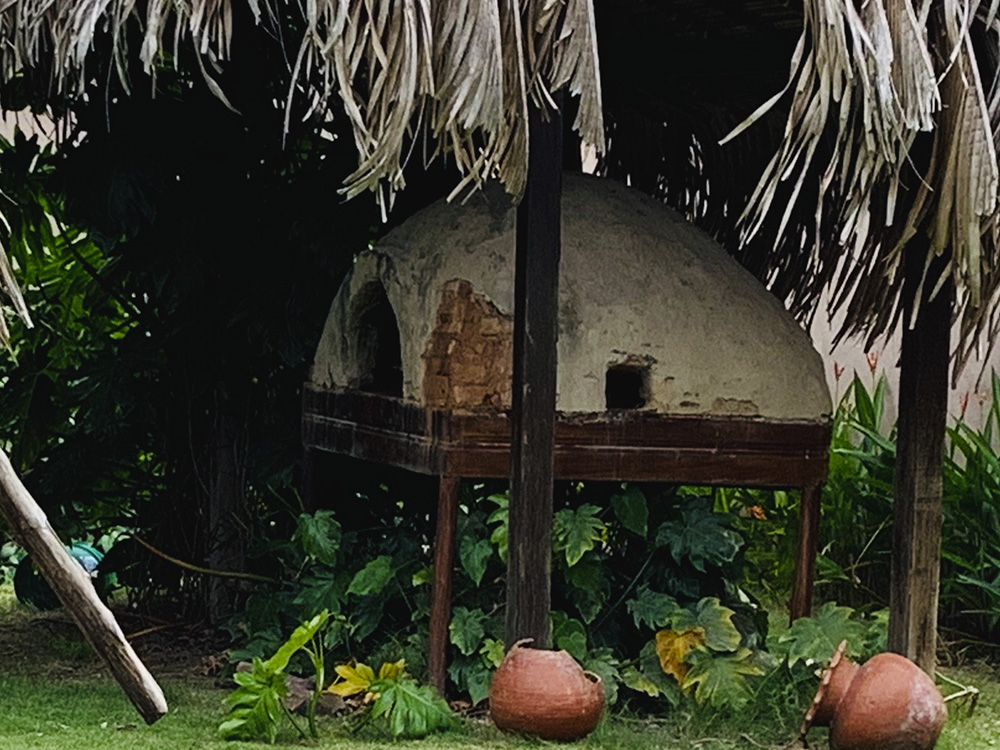 Located in central Panama, the Azuero peninsula encompasses the provinces of Herrera, Los Santos, and parts of Veraguas. The region boasta an interesting potential for tourism thanks to the commercial and hotel development of the cities of Chitré and Pedasí –the latter of which has become a popular destination for European and North American retirees in recent years.