Panama's MICE industry is growing and becoming more diverse, as evidenced by a recent culinary & mixology evening hosted by the company, Sensation Catering at Panama City's Biomuseo.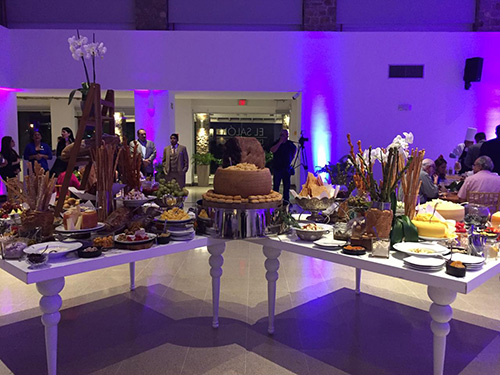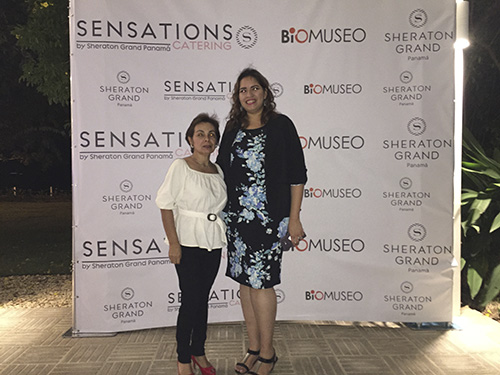 Attendees had the opportunity to taste the specialties of Chef Juan Portales in an exclusive evening held at the main salon of Biomuseo, a colorful structure that has the distinction of the sole Latin American creation of the renowned Canadian architect, Frank Gehry.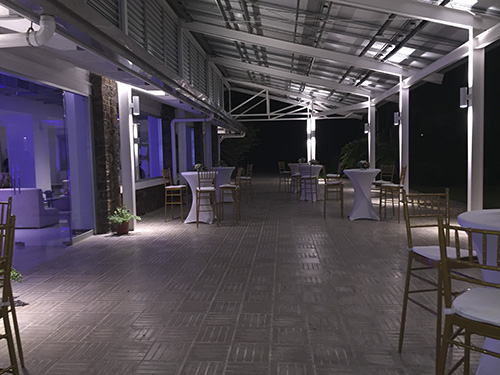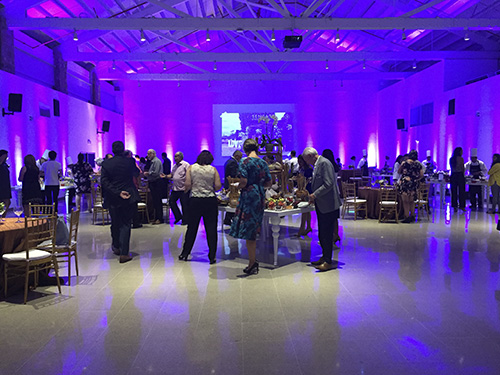 The event can well be considered a window into the vast array of opportunities the country offers for the organization of special MICE-industry events. It is important to underline that it is precisely the incentives travel sector where Panama has its greatest potential for growth, given the variety of historic and natural locations it possesses (colonial ruins, islands, forests, the Panama Canal, etc.).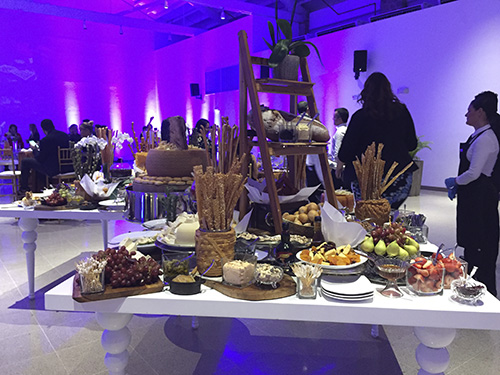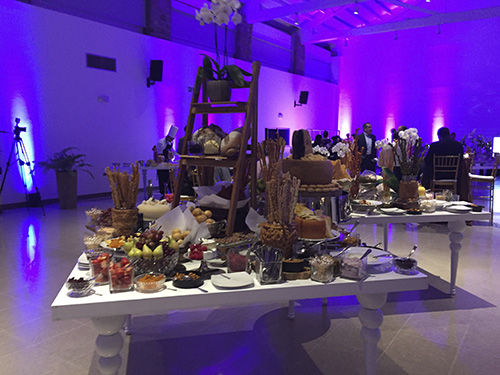 It is in this regard that Biomuseo strengthens its position on Panama's MICE-industry scene, not only due to its traditional role as the country's main natural-science museum but also as a venue for high-quality international meetings that offers, among other things, panoramic views of both Panama City and the entrance to the Panama Canal on the Pacific.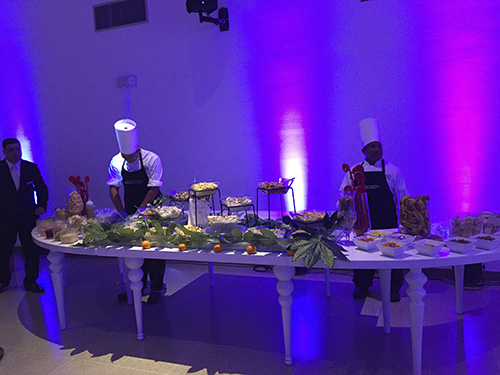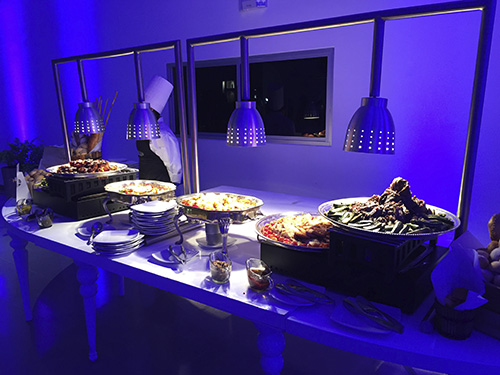 Biomuseo's main meeting room has capacity for up to 400 persons, a roofed terrace, and an outdoor green area facing the ocean, which can jointly host up to 600 guests.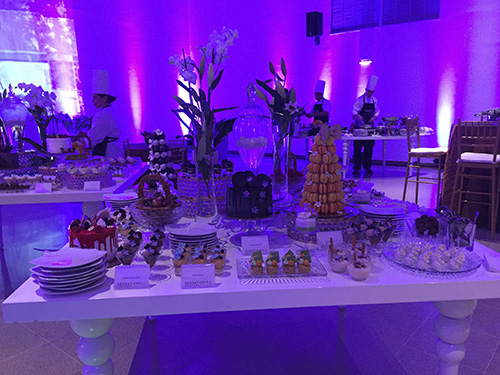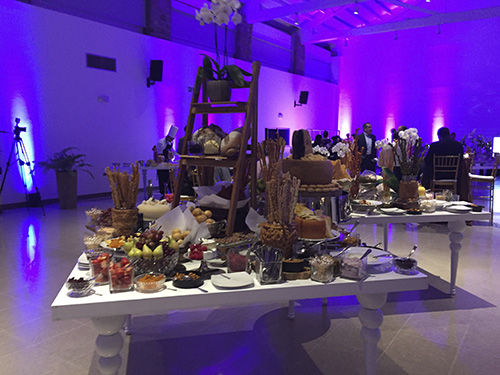 On its part, Sensations Catering offers clients the opportunity to relocate the culinary experiences of the renowned Sheraton Grand hotel to private venues for the hosting of gala dinners, opening ceremonies, weddings, Quinceañera parties, and conventions.