Thousands of passengers from Costa Rica, Nicaragua, El Salvador, and Guatemala will soon enjoy better air connectivity to Europe, thanks to a recently-signed code-share agreement between Copa Airlines and Air Europa, the latter of which will start flying between Panama City and Madrid on June 3.
The agreement strengthens Air Europa's presence in Central America, providing Copa Airlines' passengers in said countries an easier access, not only to 23 Spanish cities, but also to 15 destinations in Europe, Africa, and the Middle East –all of this, though Copa Airlines' Hub of the Americas, based at Panama City's Tocumen International Airport. Through the alliance, the Spanish airline with show its codes on flights operated by Copa Airlines to and from Central America's main destinations.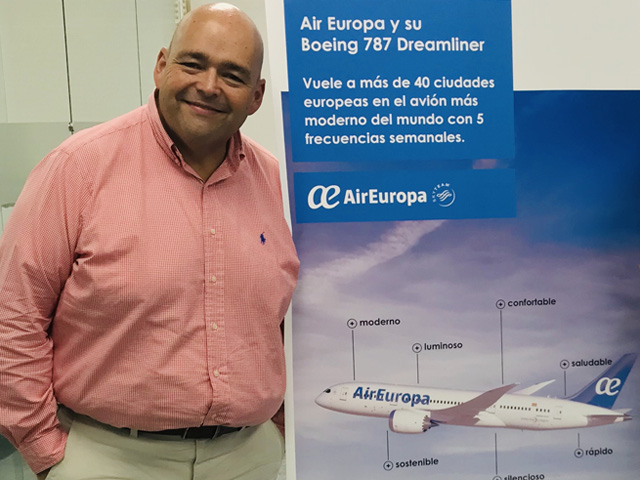 The agreement will enter into effect on June 3, 2019, when Air Europa's Dreamliner lands for the first time in Panama. The Panamanian flag carrier boasts the largest international aerial connection center in Central America, which includes 81 destinations in 33 countries of North, Central, and South America, in addition to the Caribbean.
"This is a very important achievement, which translates into noticeable benefits for both companies. Our passengers now have the option of flying to new destinations in Latin America through the Hub of the Americas, and Copa Airlines' passengers can now fly, through perfect connections, to the more than 35 destinations we have in Europe, Africa, and the Middle East through our Hub in Madrid," stated Imanol Pérez, Air Europa's commercial director.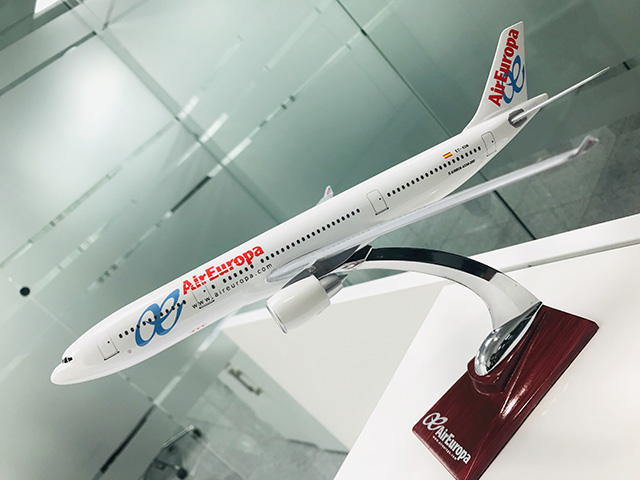 On his part, Dennis Cary, Copa Airlines' Senior Commercial & Planning Vice president, commented, "Copa is always seeking new alliances to offer a better flight experience and expand our route network for the benefit of our passengers. This new alliance with Air Europa strengthens our company's presence in Spain, and also strengthens our nationwide connectivity in such a relevant country."
Panama City is Air Europa's second Central American destination. The airline opened its service to Tegucigalpa, Honduras, two years ago.