The management and promotion of the new Amador Convention Center is now the official responsibility of the U.S.-based company, SMG World –this is, through an 'order to proceed', which was recently signed by company executives and the Panamanian government, the latter of which was represented by Iván Eskildsen, Administrator of the Tourism Authority of Panama (ATP).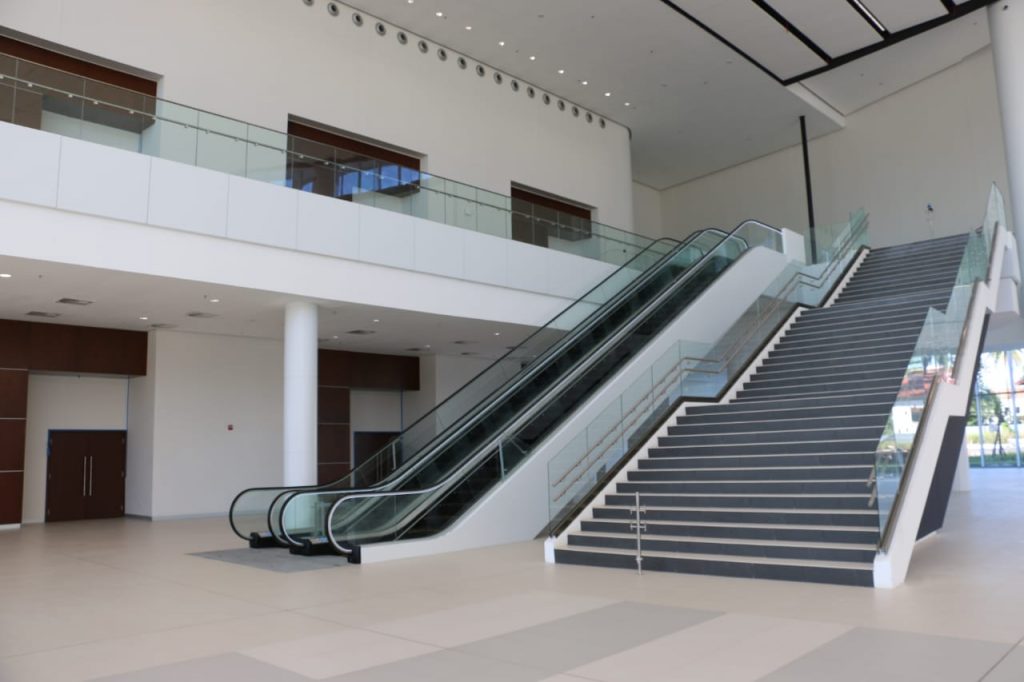 Convention Center @Meetings Panama
The signing of the aforementioned order, which took place at the new facilities, was witnessed by members of the hotel industry, event planners, and other representatives of the country's tourism industry.
SMG World, which manages similar facilities in 72 countries (including China, the United States, and a plurality of European nations) received the Panamanian government's approval to operate and market the Amador Convention Center last July, an agreement that was dully backed by the General Comptroller's Office of the Republic.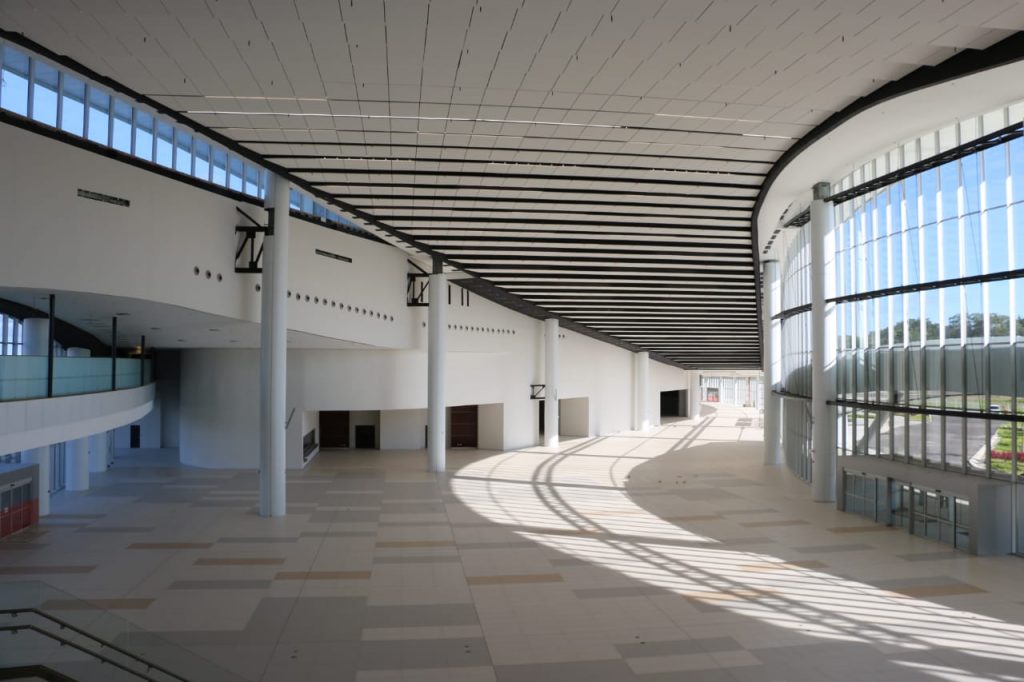 Convention Center @Meetings Panama
The 'order to proceed' has entered into effect during the facility's final construction stages (95%) and is, according to Eskildsen, "…the beginning of what will be an effort to position Panama in the word of major events and conventions."
A joint effort
Although –in the words of Michael Godoy, the firm's VP of Operations in Latin America–SMG has been promoting Panama as a MICE destination for the past 10 months, the Panamanian government acknowledges the fact that the efforts to market the country as a destination for world-class MICE events will be shared with the public sector.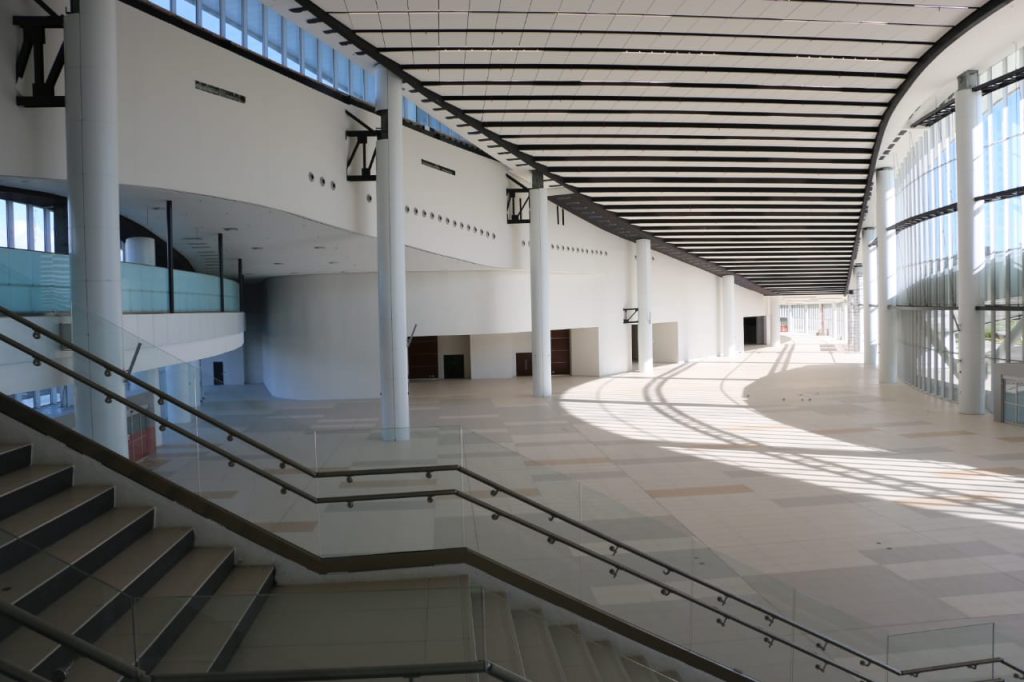 Convention Center @Meetings Panama
In fact, according to Eskildsen, the International Tourism Marketing Fund, promotion efforts are currently taking place in the United States, Latin America, and Europe (London, Paris, Barcelona) which, authorities say, are markets that display the greatest potential for Panama.
In this regard, Eskildsen stated, "Events organizers have already shown their interest in Panama, mainly, among them, associations devoted to the combination of business travel with leisure and entertainment options for professional groups. Said organizations –in addition to other locally-based entities— tend to be quite interested in using the new facility at Amador, which offers the opportunity of combining operations in North and South America."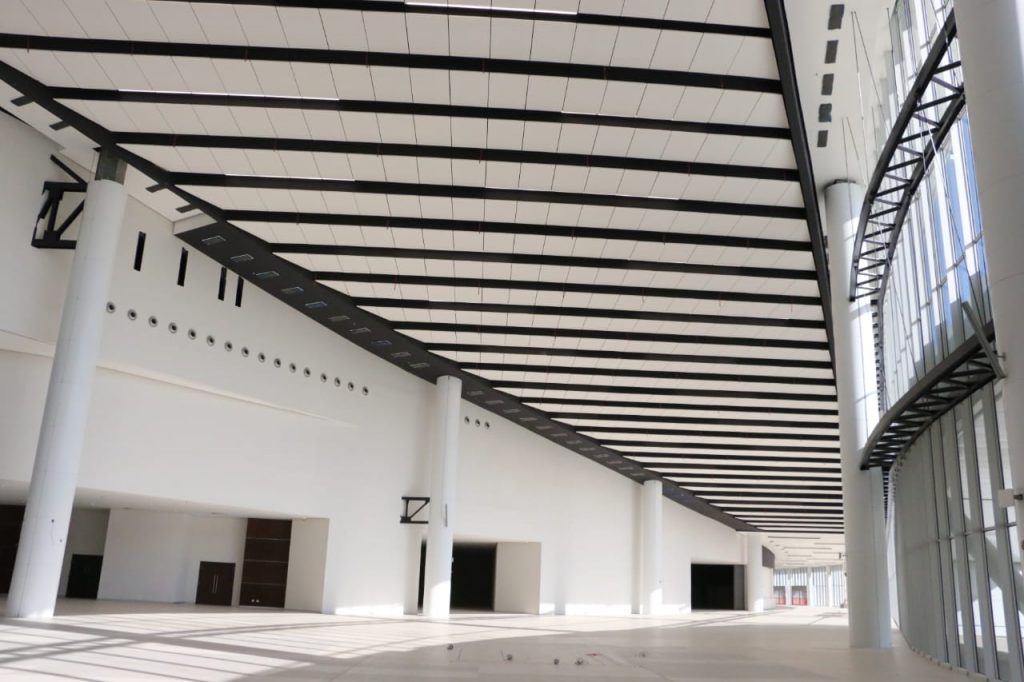 Convention Center @Meetings Panama
About the facilities
The new facilities are scheduled to be delivered during the first quarter of 2020. The first areas to be handed over once construction is finished will be the lobby and banquet salons.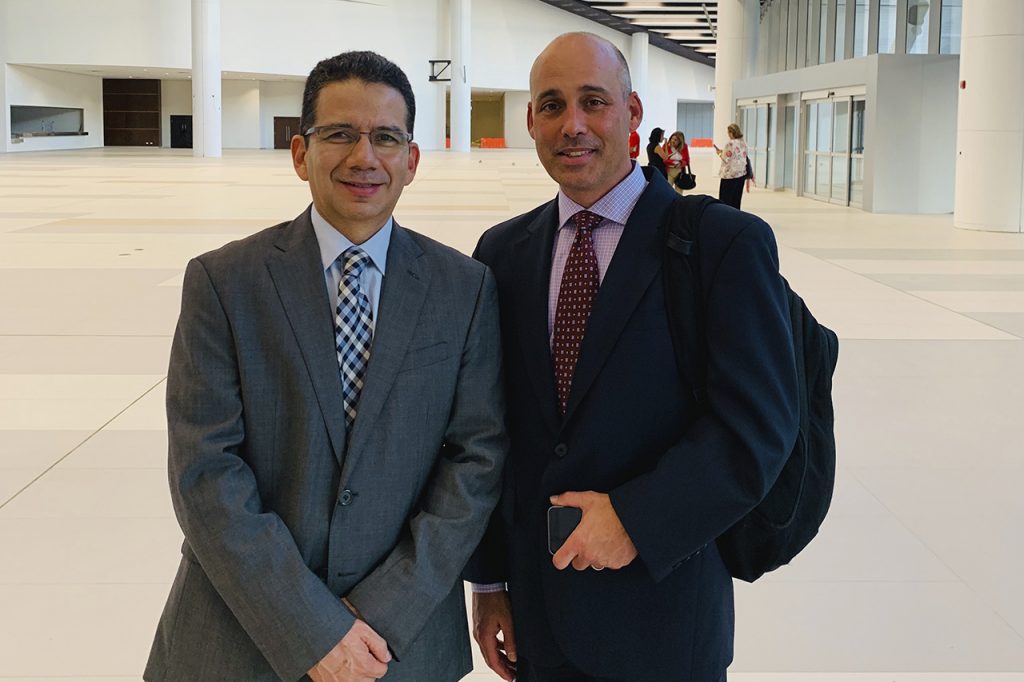 Managers of SMG @Meetings Panama
The Amador Convention Center covers 63,000 m2, with a maximum capacity of 23,9000 persons. It is divided into four main areas: Banquets, the Grand Lobby, Exhibits, and Logistics. The construction area covers 61,175 m2, of which 33,178 m2 can be hired for all types of events. The facility also includes 1,700 parking lots for private cars and vehicles alike.