Panama Invites Wanderlust Seekers To Learn More About Themselves with Customized Traveler Profiles and a Chance to Win a 7-Day Trip to Panama
PROMTUR Panama, Panama's destination marketing organization, launched the "DISCOVER YOU PANAMA " campaign aimed to encourage travelers to discover iconic experiences Panama has to offer through the country's three core Heritage Experiences: Cultural, Green and Blue.
From exploring the never-ending waterfalls at Santa Fé National Park to discovering Panama's best gastronomic experiences in Casco Antiguo, participants can pick five (5) activities they would love to experience in Panama to generate their unique Traveler Profile, providing a customized breakdown of their traveler personality and suggested Heritage Experience mix.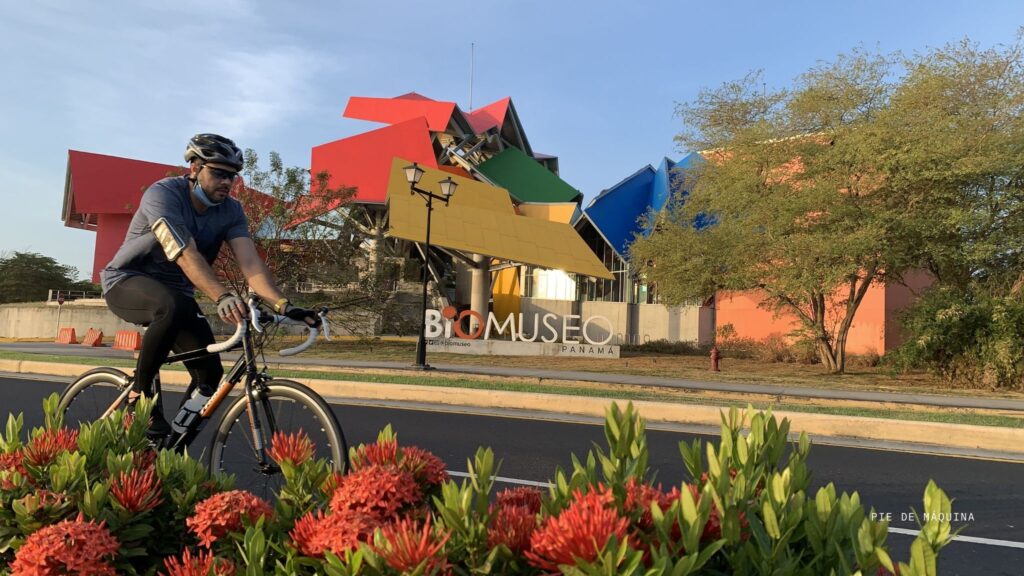 Based on personal selections, travelers will be assigned a mix of the following experiences:
Cultural Heritage, which celebrates Panama's multifaceted culture, from gastronomy to art, history, indigenous culture and more.
Green Heritage promotes Panama's unique biodiversity across National Parks, protected areas and private reserves in Panama's neotropical rainforest.
Blue Heritage highlights Panama's ocean wonders, marine life, and breathtaking beaches
Whether deemed adventurous, creative, relaxing, educational or romantic, participants can share the results of their Traveler Profile with their social media followers, and encourage them to "Discover Your Panama." Participants can also gain inspiration from featured experienced travelers' profiles, from the likes of prominent travel influencers and bloggers including Drew Binsky, Estefi Colombo, Alejandro Escallón, and Manu and Matheus to name a few.
While on the "Discover Your Panama" website, potential visitors can turn their dream itinerary into a reality by entering a sweepstakes for a chance to win an unforgettable seven-day trip to Panama with one guest of their choice. The trip will include hotel stays, round trip flights, and tours to enjoy the country's iconic experiences.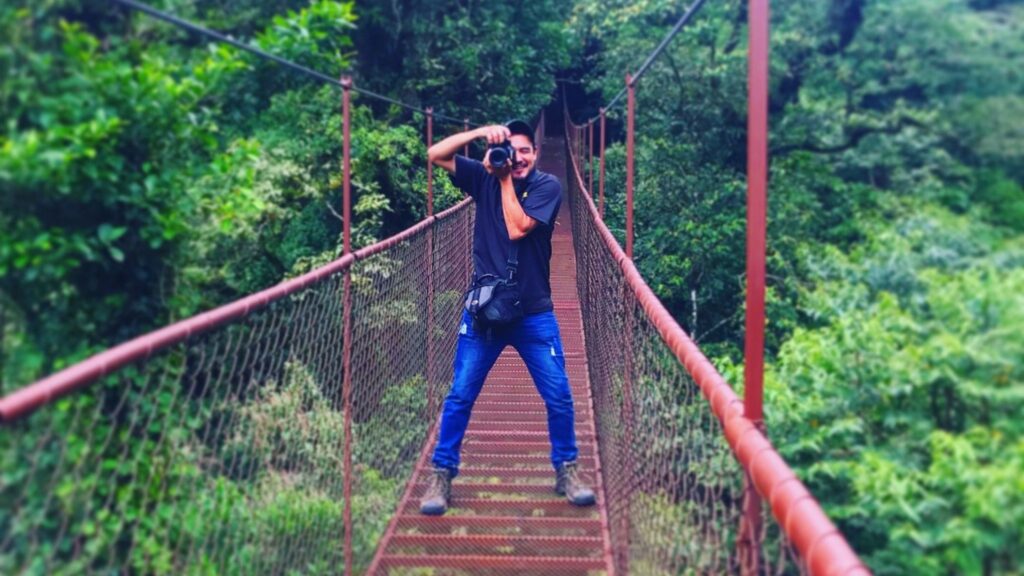 One resident of each eligible country (United States, Canada and Argentina) will be chosen at random and each will win a trip. Entrants must be 18 years or older to enter. Entries must be submitted by 11:59 p.m. EST on Monday, March 15, 2021. The sweepstakes is open to legal residents of the 50 United States (including DC), Canada (excluding Quebec), or Argentina (excluding Mendoza, Neuquén, Río Negro, Salta and Tierra del Fuego). No purchase is necessary to enter this sweepstakes. To see official rules and to enter, please visit " Discover.VisitPanama.Com/ SweepStakes".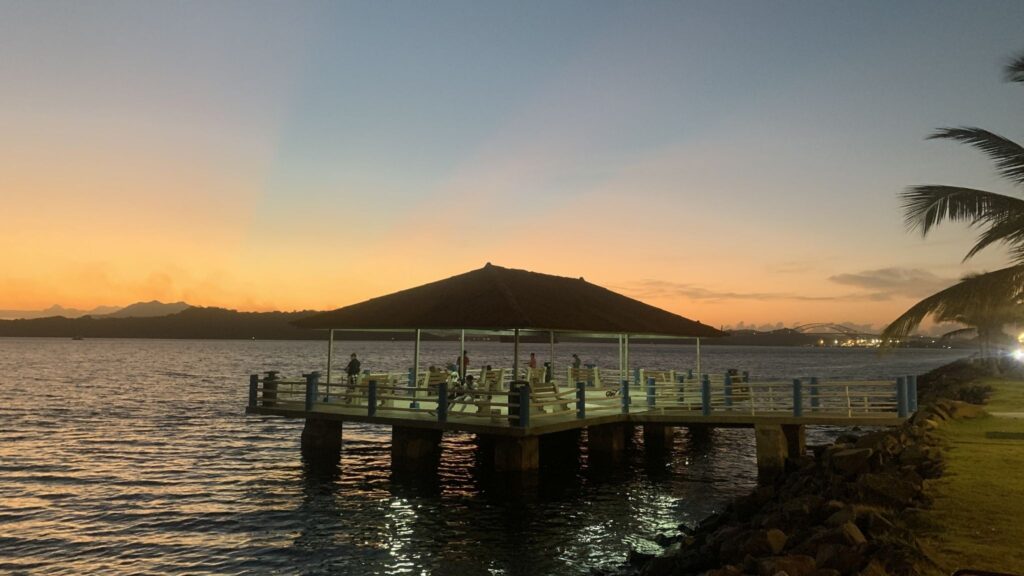 FOR MORE INFORMATION
To discover your Traveler Profile and for more information on Discover Your Panama, please visit: discover.visitpanama.com. For the latest information on Panama's health and safety protocols for international visitors, please visit: https://www.visitpanama.com/information/travel-guidelines
About PROMTUR Panamá
PROMTUR Panama is the official destination marketing organization whose main function is the international promotion and marketing of Panama to all tourism segments and products. PROMTUR works closely with the Tourism Authority of Panama (ATP) to further the international promotion of the country as a tourist destination.
While famous for the 48-mile canal that connects the Pacific and Atlantic Oceans, Panama's rich history, culture, natural beauty, and remote locations are best experienced through the destination's three heritages – Cultural Heritage, Blue Heritage, and Green Heritage.
Panama's physical landscapes include beaches, mountains, and forests, offering everything from a cosmopolitan capital city to indigenous villages all within a short drive.
For more information, please go to www.visitpanama.com