We are pleased to announce that the 63rd ICCA Congress on 20-23 October 2024 will take our members to one the world's most modern and vibrant capitals, a destination renowned for its hospitality, courtesy, and excellent state-of-the-art facilities: Abu Dhabi in the United Arab Emirates. The ICCA Board received several extraordinary bids of the very highest standard. The decision review was in-depth as all bidding destinations showcased their enormous commitment to Congress, and a distinctive creative approach.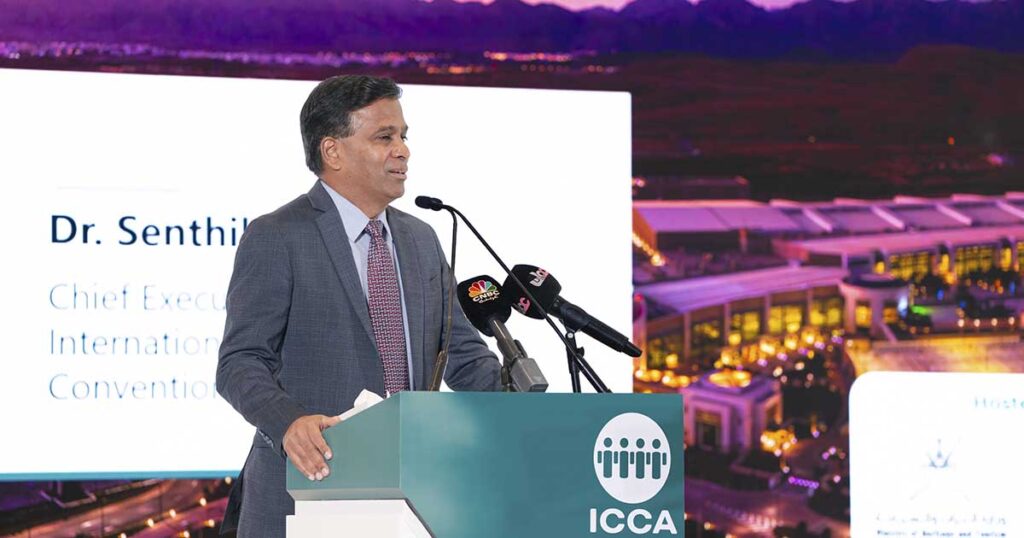 Working with ADCEB (Abu Dhabi Convention & Exhibition Bureau), we believe the 133,000 square metre Abu Dhabi National Exhibition Centre (ADNEC) is a multi-purpose venue that will inspire all who experience it. As will many other features, such as the ease of travelling to Abu Dhabi, the superb array and proximity of first-rate hotel accommodation, the excellent transport links and of course, the splendid range of potential venues for Congress social activities… a key part of any global gathering where opportunities to network reach an optimum level. The 63rd Congress will contribute significantly to Abu Dhabi's Vision 2030which sets out a clear strategy around sustainability, education, and career growth; especially for young professionals entering our industry, a passion ICCA shares with our esteemed hosts.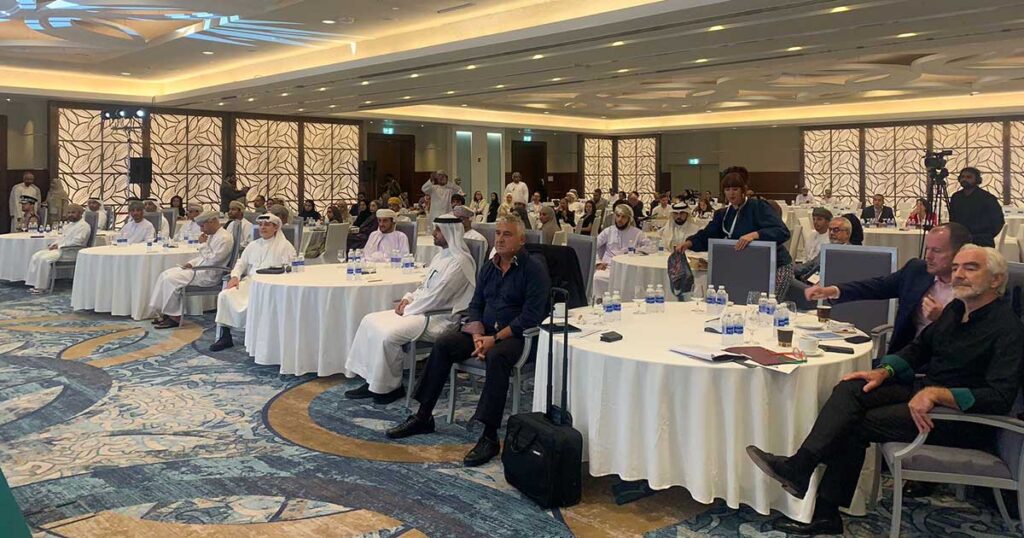 Senthil Gopinath, ICCA CEO: "ICCA recognises how Abu Dhabi understands the transformative role major international events can play, and how delegates gathered from across the globe can meet, share, and learn in a spirit of openness and possibility. With a focus on sustainability and celebrating the potential of what can be achieved when we work together – and after delivering a quite superb proposal – the 63rd ICCA Congress staged in this very modern metropolis promises to be a landmark event."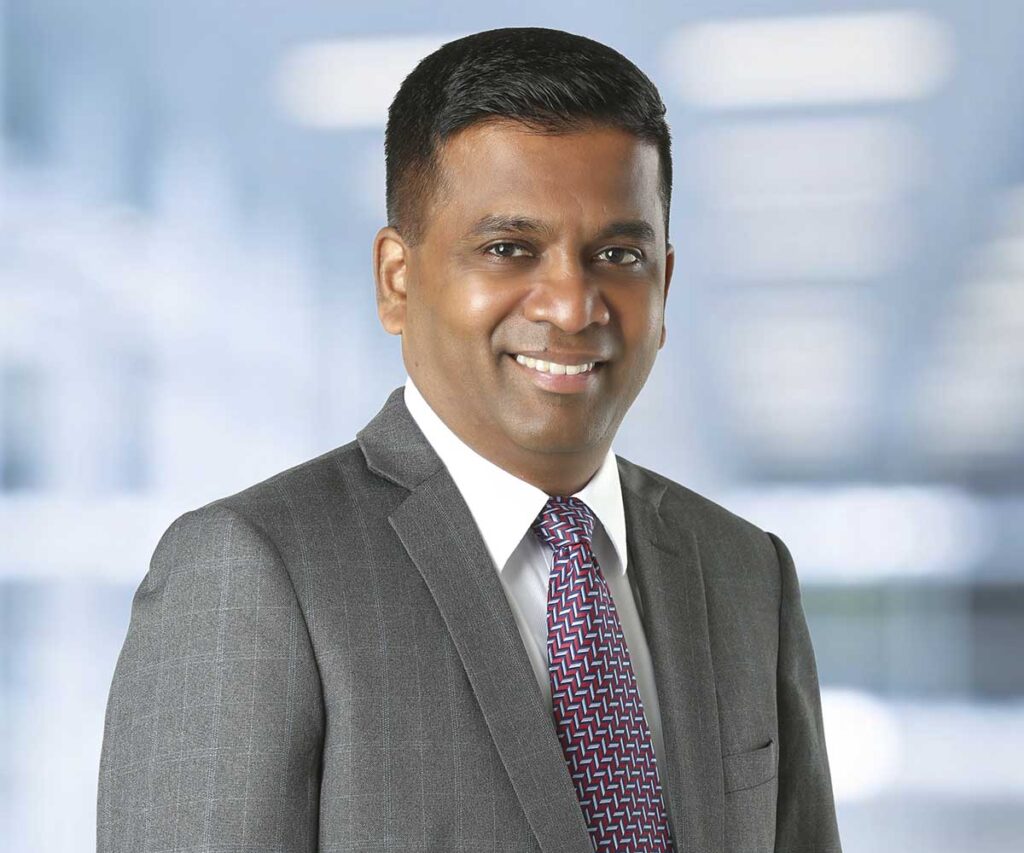 Senthil Gopinath ICCA CEO
HE Saleh Mohamed Al Geziry, Director General for Tourism at the Department of Culture andTourism – Abu Dhabi"It is an honour to be able to host the ICCA Congress in Abu Dhabi, which demonstrates the emirate's growth as a MICE destination. This win has been possible due to the collective support from key stakeholders such as Abu Dhabi National Exhibition Centre (ADNEC) as well as other local and regional partners. Through our commitment to forging strategic partnerships, we have positioned Abu Dhabi as a dynamic hub where businesses prosper, and innovation thrives. By offering a wide array of distinct venues, hotels and year-round cultural, leisure and entertainment options, we deliver travel and business experiences for all our MICE visitors."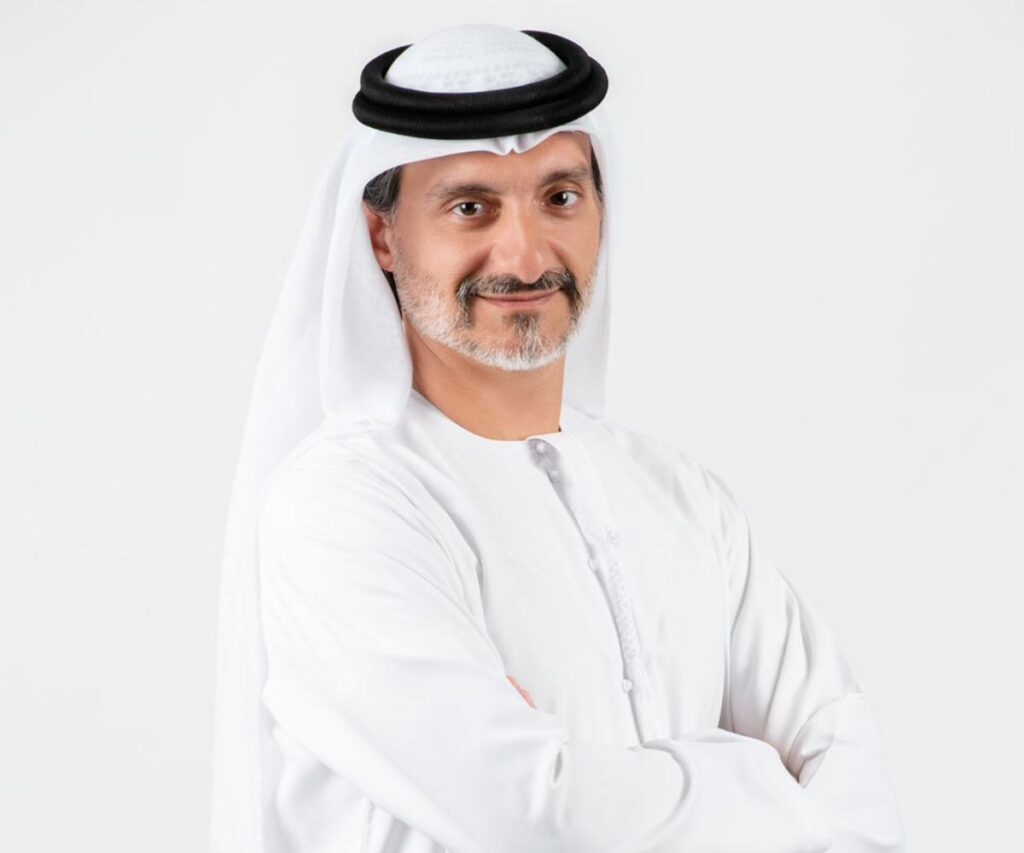 HE Saleh Mohamed Al Geziry
Abou ICCA:
The International Congress and Convention Association (ICCA) is a global organization that provides resources and support for the international meetings industry, including meetings, conferences, and events. ICCA offers a wide range of resources, information, and services to its members and the industry as a whole.
About ICCA
ICCA – the international Congress and Convention Association – is the global community and knowledge hub for the international association meetings industry. ICCA is committed to creating more business opportunities and growth for global members by championing innovation, knowledge sharing, data analysis, advocacy, and education, especially for young industry professionals. Since its establishment in 1963, ICCA has grown to be a global leader in this field and now comprises a membership base of over 1,000 members from almost 100 countries and territories This gives an estimated number of 100,000 meetings professionals linked to the ICCA worldwide network.
Visit www.iccaworld.org for more
About the Department of Culture and Tourism – Abu Dhabi:
The Department of Culture and Tourism – Abu Dhabi (DCT Abu Dhabi) drives the sustainable growth of Abu Dhabi's culture and tourism sectors, fuelling economic progress and helping to achieve Abu Dhabi's wider global ambitions. By working in partnership with the organisations that define the emirate's position as a leading international destination, DCT Abu Dhabi strives to unite the ecosystem around a shared vision of the emirate's potential, coordinate effort and investment, deliver innovative solutions, and use the best tools, policies and systems to support the culture, tourism and creative industries.
DCT Abu Dhabi's vision is defined by the emirate's people, heritage and landscape. We work to enhance Abu Dhabi's status as a place of authenticity, innovation, and unparalleled experiences, represented by its living traditions of hospitality, pioneering initiatives and creative thought.
For more information about the Department of Culture and Tourism – Abu Dhabi and the destination, please visit: dctabudhabi.ae and visitabudhabi.ae
Imágenes Relacionadas: