Portfolio | Info: There are no items created, add some please.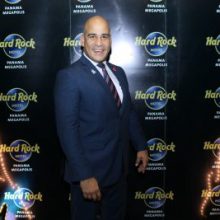 Events planners often choose us as a destination due to the great variety of aerial connections we offer, the high quality of our attractions, and our highly qualified MICE professionals, in addition to the ease with which it is possible to move around the country, and the impressive experience that makes visitors return to our beautiful Panama City, time after time.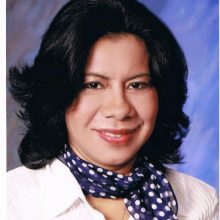 We have the world's best geographic position, in addition to boasting the region's strongest air hub, offering flights to over 80 countries of the Americas, Europe, and Asia.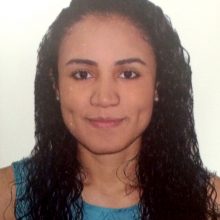 Citizens of over 100 can enter Panama without visa requirements, and nationals from only 20 countries require minimum paperwork to do so. We have unique attractions, such as the Panama Canal, Frank Gehry's Biomuseo and the ruins of Old Panama, where special events such as weddings, dinners, and product launches can take place in the midst of a beautiful and unique setting.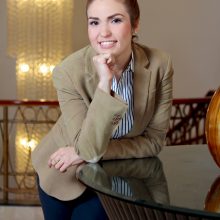 Panama is definitely a good destination for meetings. Here one can find hotels in all settings: beach, city, jungle, and historic locations, all ideal for MICE activities.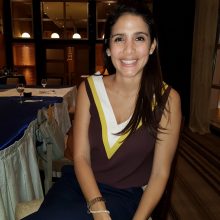 An important factor is having the region's most important aerial hub with many flights leaving and departing at any time, linking Panama to a number of important countries. We have 2 convention centers, and there is culinary diversity, including restaurant tours. There are tourist attractions such as the Panama Canal, the city's Old Quarter, and our active and varied nightlife scene.